---
Procedures to Apply for Vietnam Work Permit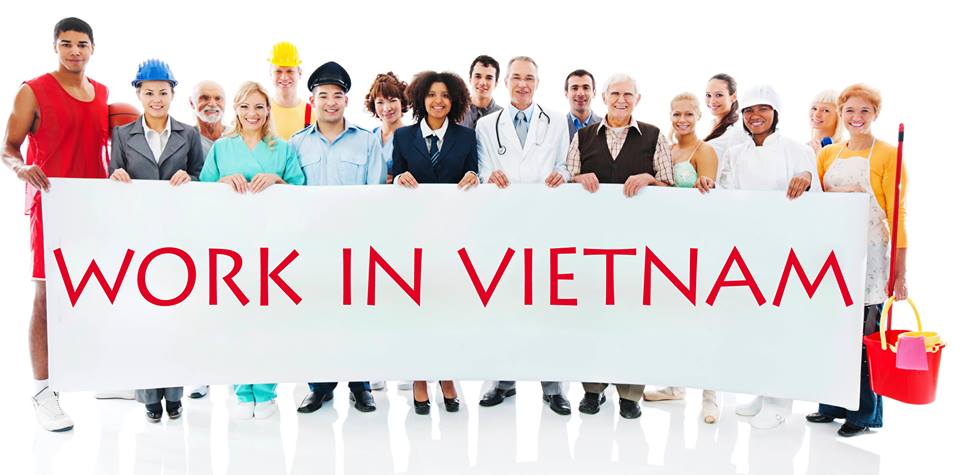 07

Oct 2015

In most cases, a work permit is required when working in Vietnam for more than three months. Where a work permit is not compulsory, a notice must be submitted seven days in advance to the provincial Department of Labor, Invalids and Social Affairs (DoLISA) prior to working in Vietnam. Currently, work permits for foreigners are valid for a maximum of two years.

In order to be eligible for a work permit, the applicant must comply with the following conditions:

› Over 18 years old and have adequate health condition to match the demand of the job.
› High degree of specialized knowledge, qualification and technology; experienced in management, business and other professions that the domestic labors cannot currently conduct efficiently.
› If foreigners want to work in special jobs in education or health, they are required to meet all requirements of conducting health and education work of the Vietnamese authorities.
› Have no criminal record in their living country, Vietnam or other countries; being not under any warrant of arrest or jailing by the Vietnamese or foreign policemen.

Documents required for Vietnam Work Permit:
University Diploma and 5 years experience certificate issued abroad with the same position
Criminal record abroad
Criminal record in Vietnam
Health check certificate at one of standard hospitals for foreigners
Written approval letter from Minister of People Committee to permit your business to recruit foreign labors
(All papers issued from abroad need to be made consular legalization and notarized translation into Vietnamese).
02  Notarized copies of passport, Vietnam visa and immigration pages
6 pictures size 4×6 cm
02 Notarized copy of business license
02 Notarized copy of Seal certificate
Procedures to apply for Vietnam Work Permit is complicate, however, it is permission for you to work legally in Vietnam. Working in Vietnam without a work permit is still an administrative violation. Such violation is subject to administrative sanctions, but not criminal liability. Correspondingly, a foreigner may not be imprisoned but deported. An employer whose foreign employees do not have a work permit may be fined. Working in Vietnam without a work permit becomes more complicated in solving disputes (if any) in front of the Vietnamese Courts. Vietnamese legislation lacks regulations on this matter. Labour Law is one-sided to protect workers and it is a duty of employer to apply for a work permit for the employee. As a result, the employer must bear burden of proofs and discharges obligations and compensation to his employee. It is particularly recommended that foreign employee working in Vietnam must obtain a work permit.
For more assistance about Vietnam Work Permit, please feel free to contact Vietnam-legal.com.
GLOBAL CONSULTING SERVICES COMPANY
Address: 2th Floor, no 95 Cau Giay street, Cau Giay district, Hanoi, Vietnam
Tel: (+84) 4 35626100
Hotline: (+84) 988297732
Email: [email protected]
Website: Vietnam-legal.com