---
National Assembly approves extension of e-visa validity to 90 days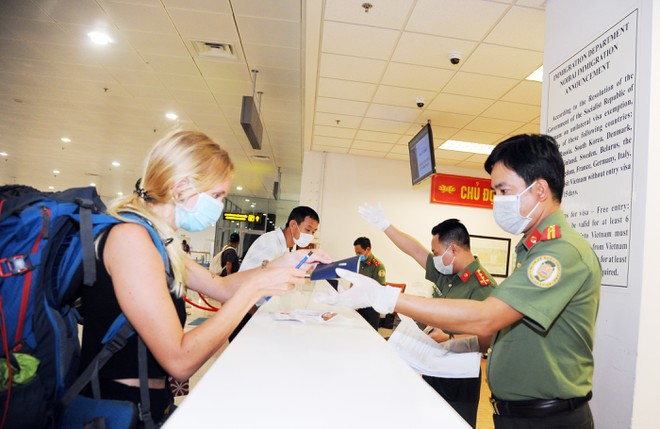 27

Jun 2023
The National Assembly has approved the Government's proposal to increase the validity of e-visas for foreigners to 90 days from the current 30 days.
The new policy is part of the Law amending and supplementing a number of articles of the Law on Entry and Exit of Vietnamese Citizens and Foreigners' Entry into, Exit from, Transit through and Residence in Viet Nam adopted by legislators on June 24.
The Law is scheduled to become effective since August 15, 2023.
Under the law, the Government shall be empowered to decide on a list of countries and territories whose citizens are eligible for grant of e-visas and a list of international border gates that allow foreigners to enter and exit with e-visas.
During their visa validity, foreigners can arrive and leave Viet Nam for several times, without applying for a new visa.
Citizens of countries that are unilaterally exempted from visas by Viet Nam to be granted temporary residence for 45 days as opposed to the current 15 day regulations and be considered for visa issuance and temporary residence extension according to regulations.
Viet Nam currently offers e-visas to citizens of 80 countries and territories and waives visa for nationals of 25 countries, mostly for between 15-30 days.
The easing of e-visa policy both in terms of applicable subjects and duration will help attract more foreigners to visit the country and seek investment and business opportunities, creating a driving force to promote socio-economic development in general and the tourism industry in particular.
(Source: https://en.baochinhphu.vn/)