---
Peru Tourist Visa Requirements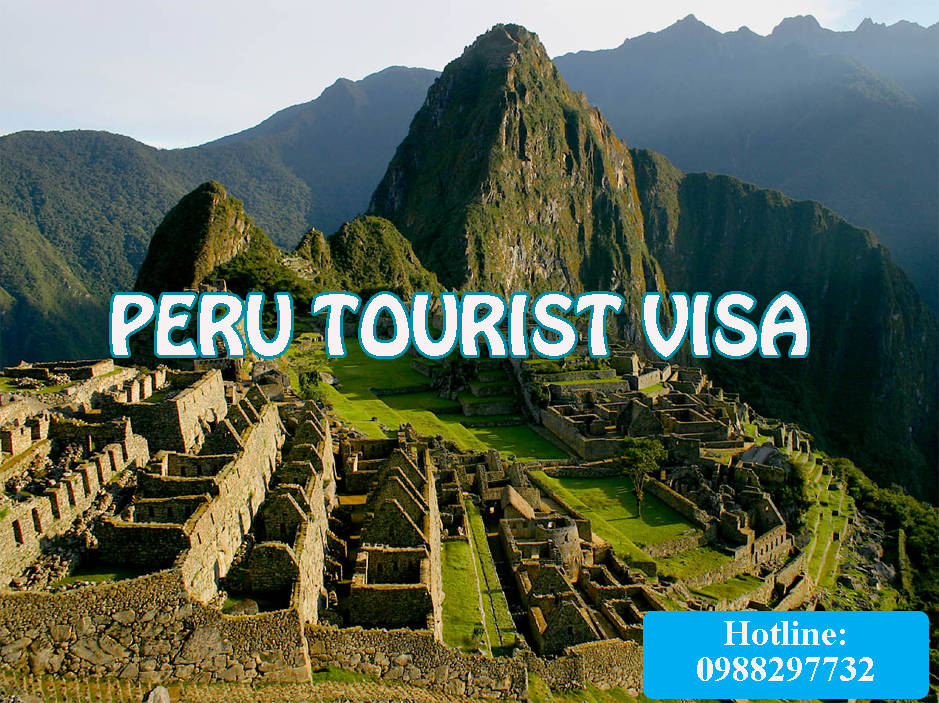 22

Mar 2016

Ancient Inca heritage mixed with strong Spanish and European influences, Peru is fascinating. No trip to South America is complete without a pilgrimage to the Inca citadel of Machu Picchu, a genuine world wonder hidden for years in the jungle, but now open and ready for us to explore!

However, if you are not come from countries exempted from Peru Visa, you have to apply for Peru Visa before travelling to Peru.

Vietnam-legal.com would like to give the list of requirements to apply for Peru Tourist Visa:

1. Completed Application form

2. Passport having validity of at least 6 months and three blank pages; Copy of passport (copy of the information page and all pages that have visas); and other old passports (if any)

3. Copy of booking of round trip air-ticket (Ticket, electronic ticket or reservation).

4. Hotel reservation in Peru.

5. One CD having the file of a color photo, passport size and white background.

6. Copy of saving book with the saving time at least 6 recent months or bank statement of the bank account of at least 6 recent months.

7. Employment: Labor contract (for employees); or business registration (to business owner)

With Visa to Peru in Vietnam, please feel free to contact Vietnam-legal.com for:

+ Consulting all visa requirements, condition, the duration of visa

+ Collecting and assessing all documents to apply

+ Performing all application form, administrative procedures on behalf of client

+ Supporting notarization and translation

+ Representing client to submit documents to competent authority

+ Following and informing the result to client

+ Representing client to get visa at Embassy/Consulate.

GLOBAL CONSULTING SERVICES COMPANY

Address: 2th Floor, no 95 Cau Giay street, Cau Giay district, Hanoi, Vietnam

Tel: (+84) 4 35626100

Hotline: (+84) 988297732

Email: [email protected]

Website: Vietnam-legal.com

Related Articles:

– Peru Visa – Do I Need Visa To Peru?

– How to Apply for Peru Business Visa?