---
Notification: Changes in Chinese Visa Requirements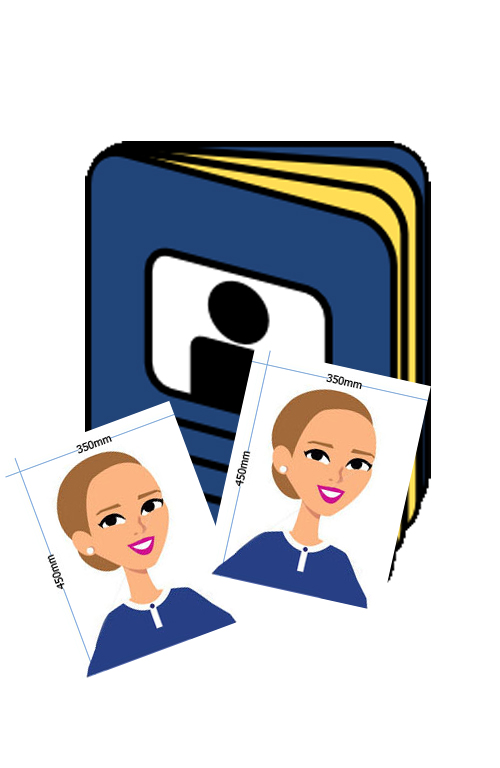 18

Sep 2015

Global Consulting Service Company would like to inform that Chinese Embassy/ Consulate has given some following changes in Chinese Visa Requirements:
Photo taken in 4x6cm size, with white background, front view, bare head without glasses.
Your Passport must bear your signature in the page no.3
Chinese Application Form must be signed by applicant at the last page where Vietnam-legal.com circles. (Signature in passport and application form must be the same)
Documents required for Chinese Visa:
Passport
1 photo sized 4×6
Copy of your identity card
Information about family members
Applicants must sign on the Application form.
Note: Visa to HongKong and Macau is issued by Chinese Embassy or Consulate in Vietnam
If you need any support for Visa to China, Hongkong, Macau, please feel free to contact Vietnam-legal.com.