---
Documents Required for Bolivia Business Visa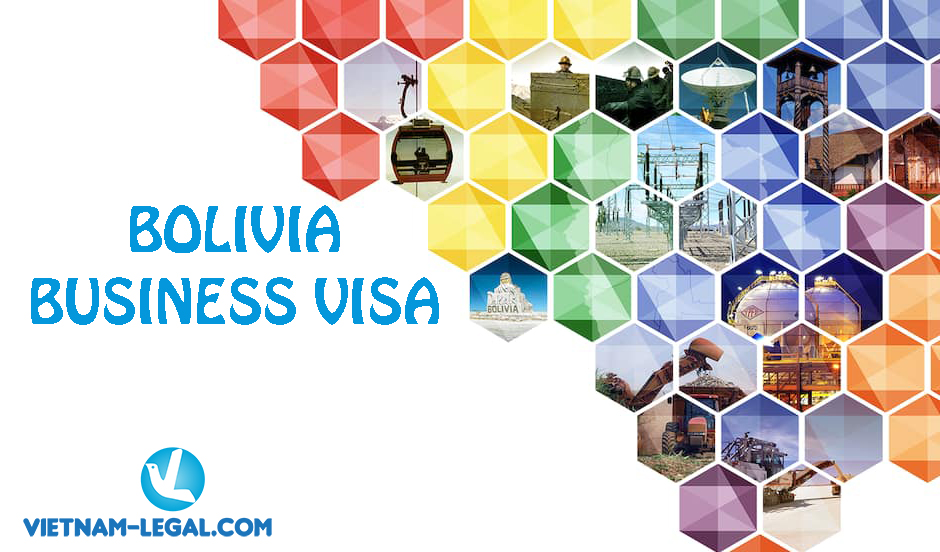 22

Mar 2016

At present, there is no Diplomatic mission of Bolivia in Vietnam, so many Vietnamese citizens and expats in Vietnam meet difficulty in applying Bolivia visa. Especially, nowadays, many companies in Vietnam want to expand their business.

Thus, how you can apply for Bolivia Business Visa? Where is responsible for your Bolivia visa application?

Vietnam-legal.com will help you to obtain Bolivia Business Visa. Let's check the list of documents to apply for Bolivia Business Visa:

1. One passport-size photo.

2. Completed application form.

3. Passport with remaining validity of at least 1 year.

4. Return airline ticket or travel itinerary as proof of onward travel.

5. A yellow fever vaccination certificate may be required.

6. Original decision on sending staff to travel to France

7. Documentation to support the activity held in the territory of Bolivia:

+ A notarized invitation letter from partner in Bolivia perform the purpose, period time of your stay, and list of applicants

8. Copy of confirmed hotel reservations.

9. A notarized non-criminal certificate

10. Certificate of assets or financial solvency

With Visa to Bolivia in Vietnam, please feel free to contact Vietnam-legal.com for:

+ Consulting all visa requirements, condition, the duration of visa

+ Collecting and assessing all documents to apply

+ Performing all application form, administrative procedures on behalf of client

+ Supporting notarization and translation

+ Representing client to submit documents to competent authority

+ Following and informing the result to client

+ Representing client to get visa at Embassy/Consulate.

GLOBAL CONSULTING SERVICES COMPANY

Address: 2th Floor, no 95 Cau Giay street, Cau Giay district, Hanoi, Vietnam

Tel: (+84) 4 35626100

Hotline: (+84) 988297732

Email: [email protected]

Website: Vietnam-legal.com

Related Articles:

– Applying for Bolivia Tourist Visa

– Do You Need Visa to Bolivia?