---
Viet Nam Extends Visa Waiver for Citizens of 5 Western European Countries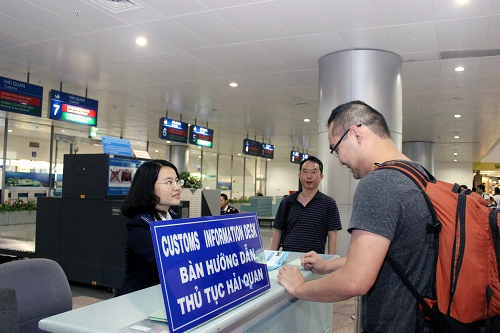 04

Jul 2016

On 30 June 2016, the Resolution No. 46/NQ-CP on time-limited visa -free entry for citizens of 5 Western European countries: United Kingdom, France, Germany, Spain, and Italy was expired.

The visa exemption for the five Western European countries has contributed greatly to Vietnamese tourism development over the past year.

According to the Vietnam National Administration of Tourism, from July last year to May this year, eleven months since the visa-free policy was enforced, the total number of tourists from these five countries increased by more than 15 per cent compared to the previous period.

Aiming to lure more foreign visitors to Vietnam and to boost domestic tourism, Government approved Resolutions No.56/NQ-CP on extending the validity of visa exemption for citizens of UK, France, Germany, Spain and Italy.

Accordingly, the visa waiver for citizens of 5 Western European countries is valid from 30 June 2016 until 30 June 2017. Citizens of these 5 countries are exempted from visa to enter and stay in Viet Nam for not more than 15 days regardless of passport types and purposes of trip.

However, if citizens from these countries would like to stay in Vietnam, explore the beauty of country and Vietnamese people in long time, they still need to apply for Vietnam Visa with longer duration.

For more information related to Vietnam Visa, please feel free to contact Vietnam-legal.com.