---
Consular legalization and Consular certification for documents issued in Australia to use in China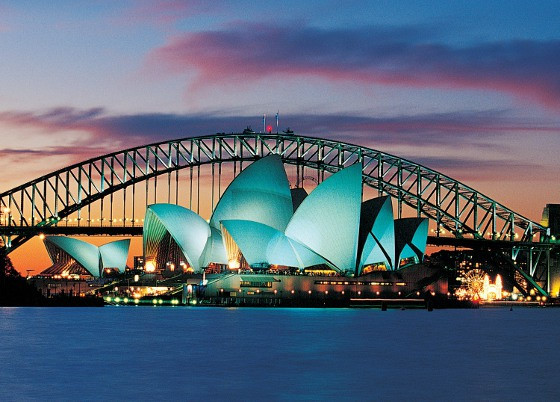 27

Jul 2018

Vietnam-legal.com not only consult consular legalization issued in Vietnam for use in overseas or consular legalization issued in other countries for use in Vietnam but also our company consult consular legalization issued in another country for use in other country  when owners of documents residing or temporarily residing in Vietnam.

You are Australian who is living and working in Vietnam, You are Vietnamese who lived and worked in Australia. You want to find a job in China or according to family members migrate to China. You have personal documents, family, education, job,… issued in Australia and for use in China.

You can use service of the consular services, consular legalization documents issued in Australia – Use in China from Vietnam-legal.com.

The documents we receive Consular certification, consular legalization include:
Birth Certificate
Marriage Certificate
Death Certificate
Will Confirmation
Court File
Affidavit
Power of attorney
Criminal Record
Experience Confirmation
Appointment Letter
Diploma
National Job Certificate
Transcript
TEFL, TESOL,TESL
Qualification
Other Academy Files
Recruitment Letter
File that needing sent to Vietnam-legal.com when Consular legalization and consular certification issued in Australia for use in China:
Original Documents you want to legally consulate
Letter of attorney notarized by the People's Committee of the ward / commune where the Vietnamese citizen holds a permanent residence or Authorization with consular certification by the Embassy / Consulate / Consulate General of the foreign national who is shelter.
Copy of passport face, ID card of authorized person.
Processing Time: 10 working days excluding the filling date.
Cost: Email via [email protected] | [email protected] with scan documents you want to Consular legalization for advice, evaluation papers and quotes.
For more information, please see the link below or contact the counselor of Vietnam-legal.com for direct support.
https://tinyurl.com/ycefdogl
GLOBAL TRADING INVESTMENT, CONSTRUCTION AND CONSULTING SERVICES JSC
Phone: +84 24 35626.100/ + 84 988297732
Email: [email protected] | [email protected]
Website: Vietnam-legal.com