VISA TO ZIMBABWE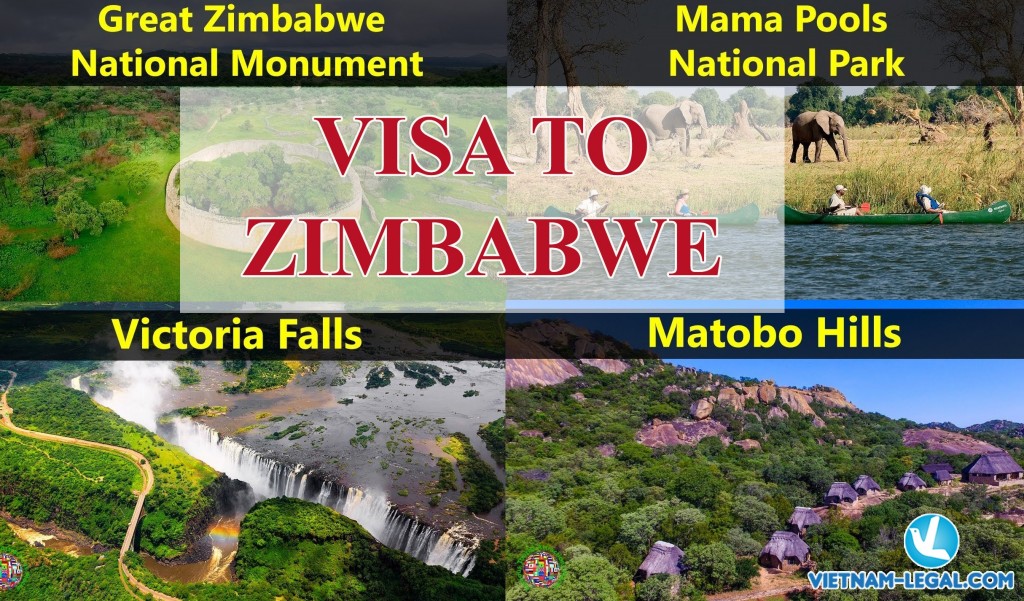 VISA APPLICATION REQUIREMENTS:
1. Completed Visa application form
2. Two passport size photoghraps
3. Original and copy of the applicant's valid passport (bio-data page)
4. Copy of any previous Zimbabwe visa
5. Applicant's passport should be valid for at least six months
6. Medical treatment, travel schedule, business schedule….
7. A digital photo of yourself – if you have the possibility, make sure that the picture is as recent as possible. The point is that there must not be significant differences between the applicant and the image.
With Zimbabwe Visa, please feel free to contact Vietnam-legal.com for:
+ Consulting all visa requirements, condition, the duration of visa
+ Collecting and assessing all documents to apply
+ Performing all application form, administrative procedures on behalf of client
+ Supporting notarization and translation
+ Representing client to submit documents to competent authority
+ Following and informing the result to client
+ Representing client to get visa at Embassy/Consulate.