VISA TO ZAMBIA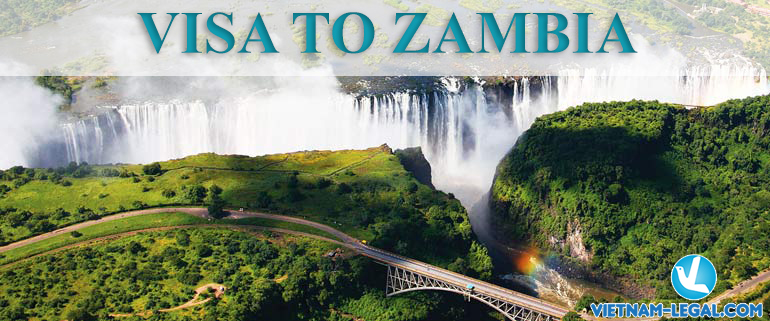 VISA APPLICATION REQUIREMENTS:
1. Passport is valid for at least six (6) months beyond your intended stay in Zambia. The passport must have a minimum of 2 blank pages + Photo copy of passport page containing personal details;
2.  Application forms must be completed in full and submitted along with the following:
3. Two recent passport size photographs;
4. Return Air ticket or Confirmed ticket booking or itinerary.
TYPES OF VISAS
*** Business Visa
– Submit their applications with an official covering letter specifying in brief detail the nature of their intended transactions in Zambia from their sponsor or prospective employers. Attach a copy of flight itinerary and/or return airline ticket.
*** Tourist Visa
– Attach copies of their flight itinerary or a copy of ticket. If available, include a copy of Tour Itinerary/Package.
*** Visitors Visa
A Letter of Invitation and immigration status of their host in Zambia, copy of National registration Card/ passport or an Immigration Permit if the host is non-Zambian and a copy of the flight itinerary or ticket. The Invitation letter should include the following:
– Hosts name, phone and address;
– Applicants name;
– Length of stay in Zambia; and
– Purpose of visit
*** Visa Requirement for Children
– Children under the age of sixteen do not need visas to enter Zambia except for British nationals.
With Zambia Visa, please feel free to contact Vietnam-legal.com for:
+ Consulting all visa requirements, condition, the duration of visa
+ Collecting and assessing all documents to apply
+ Performing all application form, administrative procedures on behalf of client
+ Supporting notarization and translation
+ Representing client to submit documents to competent authority
+ Following and informing the result to client
+ Representing client to get visa at Embassy/Consulate.