VISA TO VIRGIN ISLANDS (BRITISH)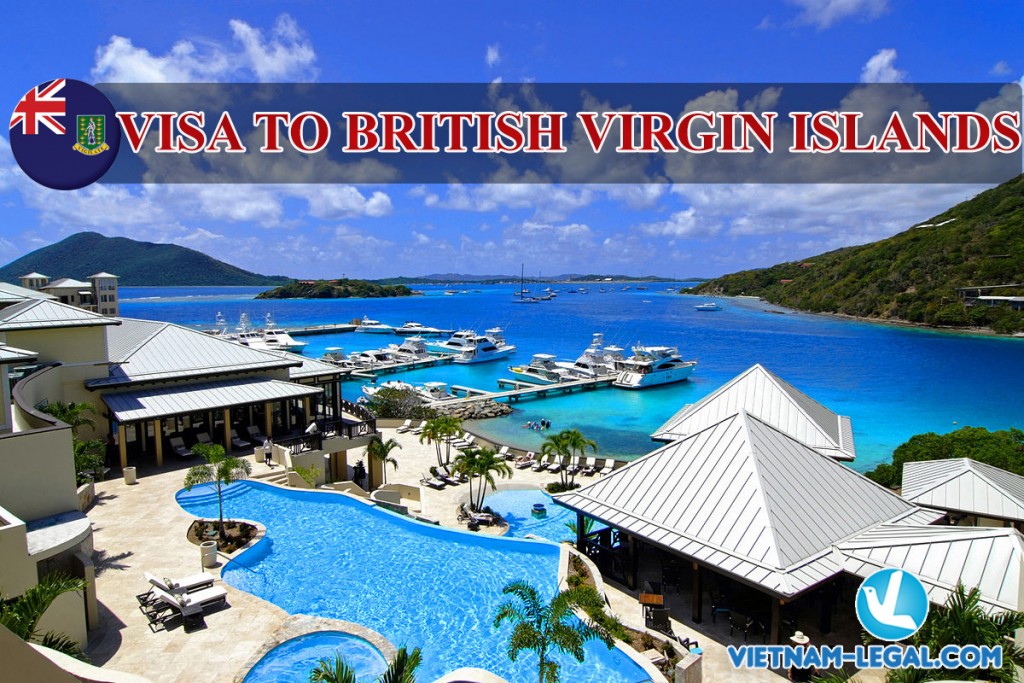 Requirements:
– Completed BVI Visa Application Form.
– Valid Passport.
– Two (2) recent passport size photographs on a white, grey or cream background.
– Any other document(s) that may be required upon request & relevant to visa type.
If you have demand on getting Virgin Islands visa, please don't hesitate to contact Vietnam-legal.com. We are willing to provide:
+ Consulting all visa requirements, condition, the duration of visa
+ Collecting and assessing all documents to apply
+ Performing all application form, administrative procedures on behalf of client
+ Supporting notarization and translation
+ Representing client to submit documents to competent authority
+ Following and informing the result to client
+ Representing client to get visa at Embassy/Consulate.