VISA TO VATICAN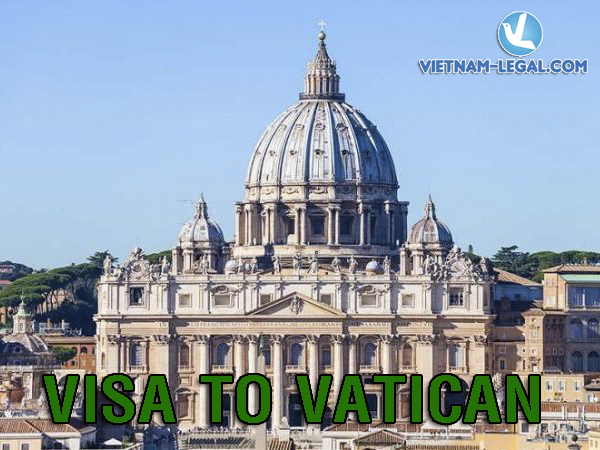 Although not a member of either the European Union or the European Economic Area, the Vatican maintains an open border with Italy and is treated as part of the Schengen Area. Since the Vatican City is only accessible via Italy entrance is not possible without entering the Schengen Area first and therefore Schengen visa rules apply de facto. Nevertheless, Vatican City doesn't have any tourist accommodation (hotels or rental apartments), it's therefore virtually impossible to actually stay overnight as a tourist.
With Vatican Visa, please feel free to contact Vietnam-legal.com for:
+ Consulting all visa requirements, condition, the duration of visa
+ Collecting and assessing all documents to apply
+ Performing all application form, administrative procedures on behalf of client
+ Supporting notarization and translation
+ Representing client to submit documents to competent authority
+ Following and informing the result to client
+ Representing client to get visa at Embassy/Consulate.