VISA TO TUVALU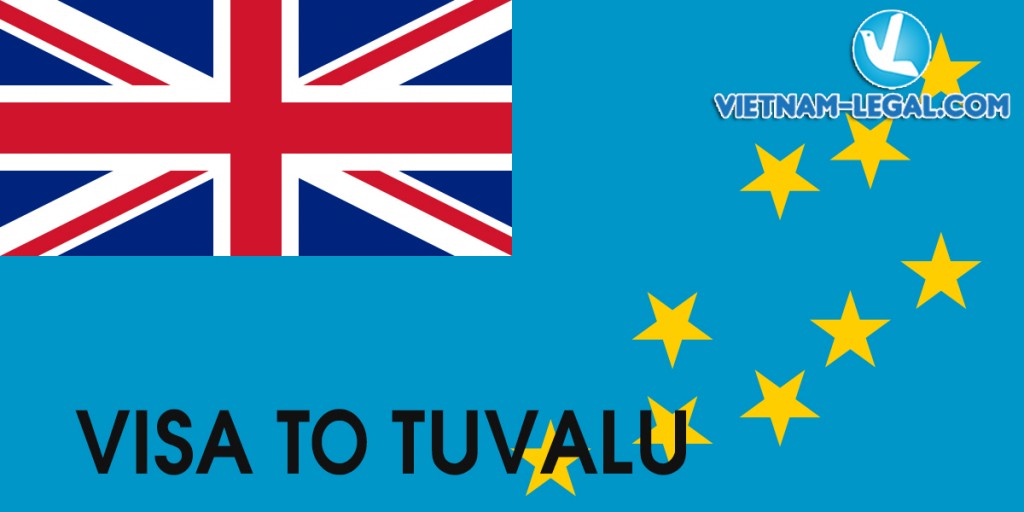 European Union: Tuvalu signed a mutual visa-waiver agreement with the European Union on 1 July 2016. This agreement allows all citizens of states that are contracting parties to the Schengen Agreement to stay without a visa for a maximum period of 90 days in any 180-day period.
The Government of Tuvalu provides free landing visas to all persons visiting the nation. Consequently, persons holding a valid passport and a valid round trip ticket or a valid onward ticket proving that they will be leaving Tuvalu for a third country at a set date can travel to Tuvalu without first applying for a visa.
Visitors to Tuvalu can stay in the country for 1 month on their landing visa. If travelers would like to stay in Tuvalu for a period of longer than 1 month, they must contact Tuvalu's immigration agency and extend the visa for an additional month.
With Tuvalu Visa, please feel free to contact Vietnam-legal.com for:
+ Consulting all visa requirements, condition, the duration of visa
+ Collecting and assessing all documents to apply
+ Performing all application form, administrative procedures on behalf of client
+ Supporting notarization and translation
+ Representing client to submit documents to competent authority
+ Following and informing the result to client
+ Representing client to get visa at Embassy/Consulate.