VISA TO TURKEY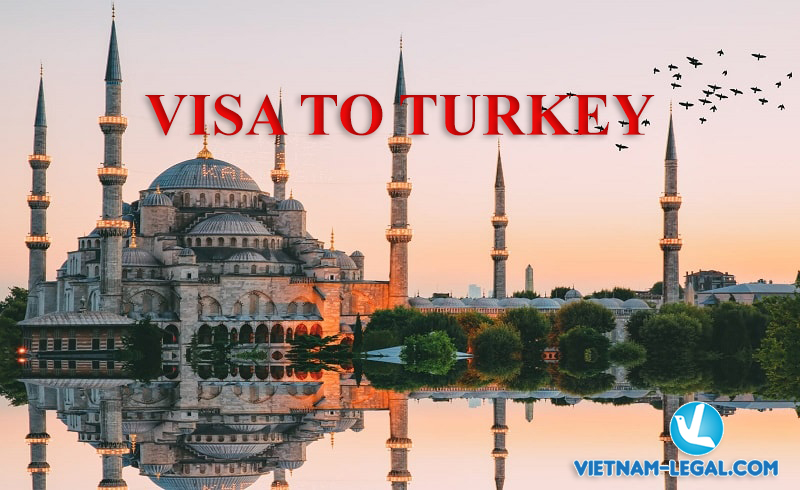 General information:
Completed visa application form.
Valid travel documne (passport) – it should be valid at least 3 months longer than the expiry date of the requested visa.
One passport size photograph of the applicant (It should be affixed on the top left side of the visa application form),
Passport travel documnets or passport need to have at least 2 blank pages.
Documents supporting the purpose and the conditions of the planned visit (e.g. letter of invitation, travel itinerary, round trip ticket, hotel reservation with payment guarantee etc.),
Guarantees regarding means of subsistence,
7. Non-refundable visa processing fee (the amount differs depending on the nationality and visa type),
8. If the person applies from a country other than his/her homeland, then he/she should also submit his/her valid residence permit or any document that proves he/she legally stays in that country.
9. If the person applies for a business visa, an invitation letter from the counterpart company is also required in addition to the above mentioned documents.
Requirements for children under 18 years old:
Seperate application form for each child. Application form must be filled and signed by both parents.
Original birth certificate (and certified translation of non UK birth certificates) of each child and copy.
Medical insurance policy
Flight reservation
Hotel reservation or invitation letter for your accommodation in Turkey
Original passports from both parents and copies of information pages for each child.
Adoption decree (with adopting parents' names)
Court order establishing custody or guardianship.
The absent parent' written consent done by solicitor or notary and certified copy of passport. The consent must be less than three months old.
A letter of consent from both parents authorising them to travel and stay in a Turkey and appointing the person who will be responsible for them.
Court Order granting sole custody to the applying parent.
Judicial declaration of incompetence of absent parent or
Death certificate of absent parent.
Foster care documents from the related authorities in UK.
If the parent's name is not same as child's last name, documentation that will link parent's names or link parent to the child (marriage/divorce certificate, court order).
With Turkey Visa, please feel free to contact Vietnam-legal.com for:
+ Consulting all visa requirements, condition, the duration of visa
+ Collecting and assessing all documents to apply
+ Performing all application form, administrative procedures on behalf of client
+ Supporting notarization and translation
+ Representing client to submit documents to competent authority
+ Following and informing the result to client
+ Representing client to get visa at Embassy/Consulate.