VISA TO TRISTAN DA CUNHA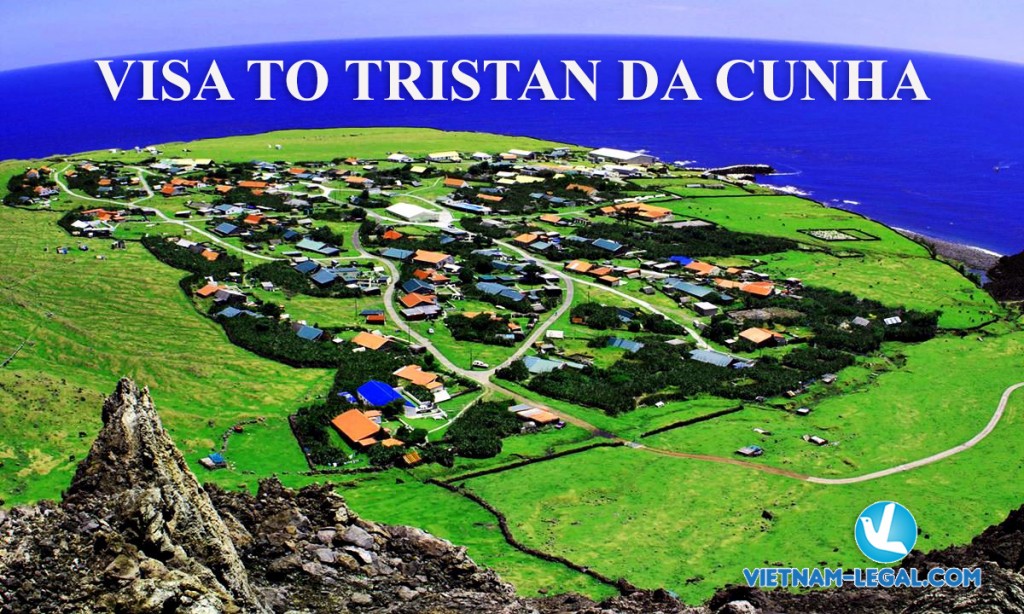 Note: No visas are required, but all visitors must hold a valid passport and obtain permission to land in advance from Island Council by having a landing stamp inserted in their passport.
Requirements:
– You will need the prior permission of the Island Council to land on Tristan. You must have a confirmed and fully paid return passage; comprehensive travel and medical insurance that cover the cost of medical treatment and evacuation to Cape Town; and sufficient funds to cover the cost of your visit. A small landing fee is payable on arrival at the Island.
– You must hold a valid passport to enter Tristan. Your passport must be valid for the proposed duration of your stay. No additional period of validity beyond this is required. However, it's always sensible to have a short period of extra validity on your passport in case of any unforeseen delays to your departure.
– Yellow fever certificate requirements
If you have demand on getting Tristan da Cunha, please don't hesitate to contact Vietnam-legal.com. We are willing to provide:
+ Consulting all visa requirements, condition, the duration of visa
+ Collecting and assessing all documents to apply
+ Performing all application form, administrative procedures on behalf of client
+ Supporting notarization and translation
+ Representing client to submit documents to competent authority
+ Following and informing the result to client
+ Representing client to get visa at Embassy/Consulate.