VISA TO TIMOR – LESTE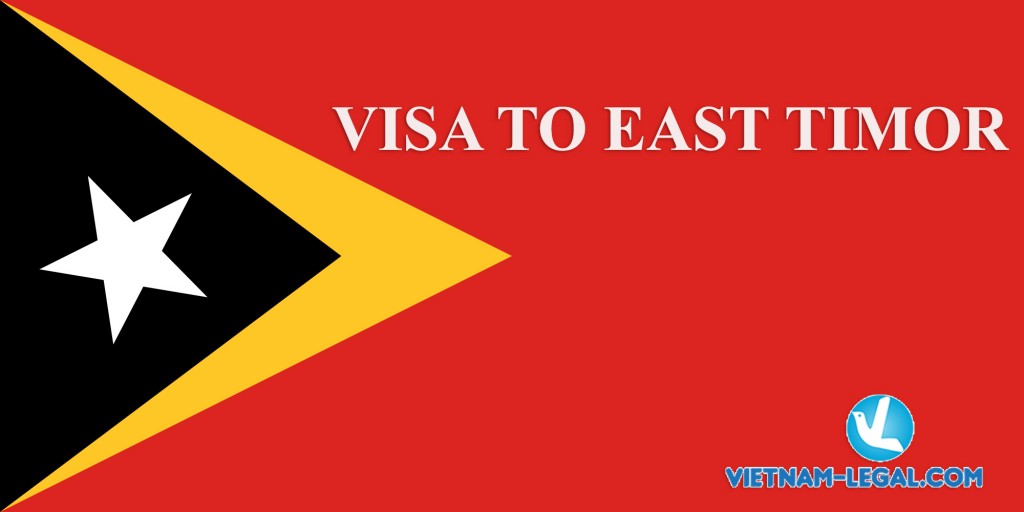 General documents:
Completed and signed application form.
A passport or travel document with validity not less than 6 months. The passport must have at least a whole unused page for the visa sticker.
A scan of your passport bio-page.
Accommodation arrangements.
Scan of bank statement or other acceptable evidence that you have sufficients funds for your travel or holiday in Timor – Leste.
If a host will cover your expenses for travel and stay, scan of a completed Sponsorship Form . If your sponsor is not a citizen of Timor-Leste, you must provide a copy of your sponsor's passport as well as his/her residency permit. If your sponsor is a citizen of Timor-Leste, please provide a copy of his/her National Electoral card.
With  Timor Leste Visa, please feel free to contact Vietnam-legal.com for:
+ Consulting all visa requirements, condition, the duration of visa
+ Collecting and assessing all documents to apply
+ Performing all application form, administrative procedures on behalf of client
+ Supporting notarization and translation
+ Representing client to submit documents to competent authority
+ Following and informing the result to client
+ Representing client to get visa at Embassy/Consulate.