SRI LANKA BUSINESS VISA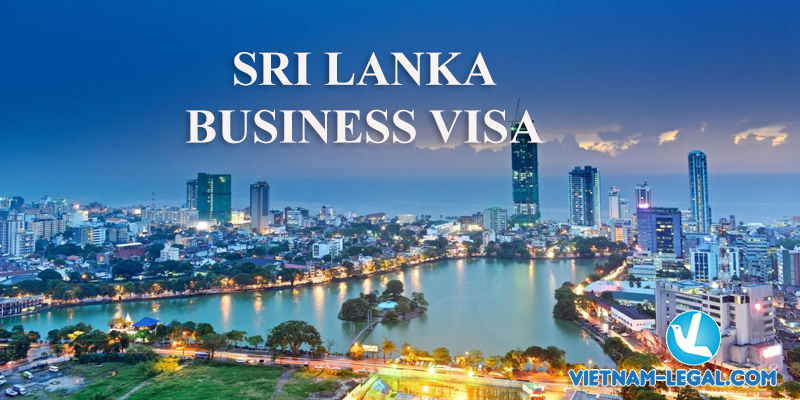 Sri Lanka Business Visa
If you want to go to Sri Lanka, you have to confirm Electronic Travel Authorization (ETA) application. Before that you should be able to prove:
– You have to passport have date.
–  A round trip ticket to show at the port of entry in Sri Lanka (only if you are traveling by air).
–  Evidence of sufficient funds to cover your expenses in Sri Lanka.
– The application along with the photograph of the applicant.
– The request letter submitted by the business institute to extend the business visa.
* The relevant person or an authorized representative of the business institute should be present to collect the visa.
With Sri lanka business Visa, please feel free to contact Vietnam-legal.com for:
+ Consulting all visa requirements, condition, the duration of visa
+ Collecting and assessing all documents to apply
+ Performing all application form, administrative procedures on behalf of client
+ Supporting notarization and translation
+ Representing client to submit documents to competent authority
+ Following and informing the result to client
+ Representing client to get visa at Embassy/Consulate.