SOUTH GEORGIA AND SOUTH SANDWICH ISLANDS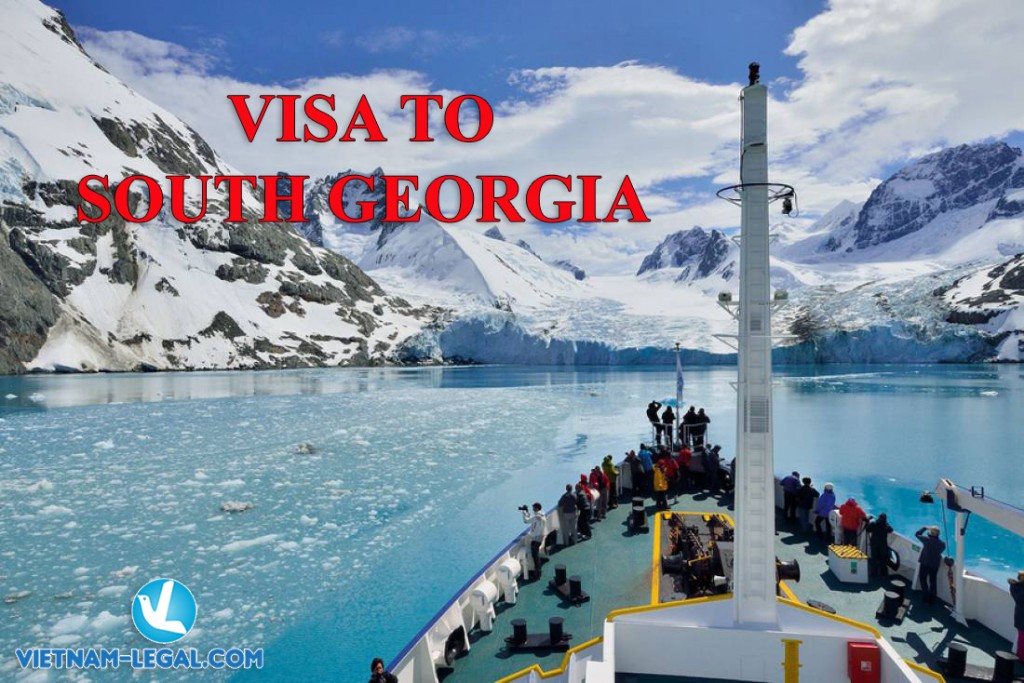 Requirements:
– Visas are not required, but all visitors irrespective of their nationality or mode of transport must apply to the Commissioner for permission to land in advance. The visit permit is issued to a 'Permit Holder', normally a cruise vessel expedition leader or a yacht master. Visitors travelling to South Georgia as paying passengers on cruise ships and yachts do not need to submit a visit application.
– Valid passport at least 6 months from the date of entry.
If you have demand on getting  South Georgia and South Sandwich Islands visa please don't hesitate to contact Vietnam-legal.com. We are willing to provide:
+ Consulting all visa requirements, condition, the duration of visa
+ Collecting and assessing all documents to apply
+ Performing all application form, administrative procedures on behalf of client
+ Supporting notarization and translation
+ Representing client to submit documents to competent authority
+ Following and informing the result to client
+ Representing client to get visa at Embassy/Consulate.