VISA TO SOLOMON ISLANDS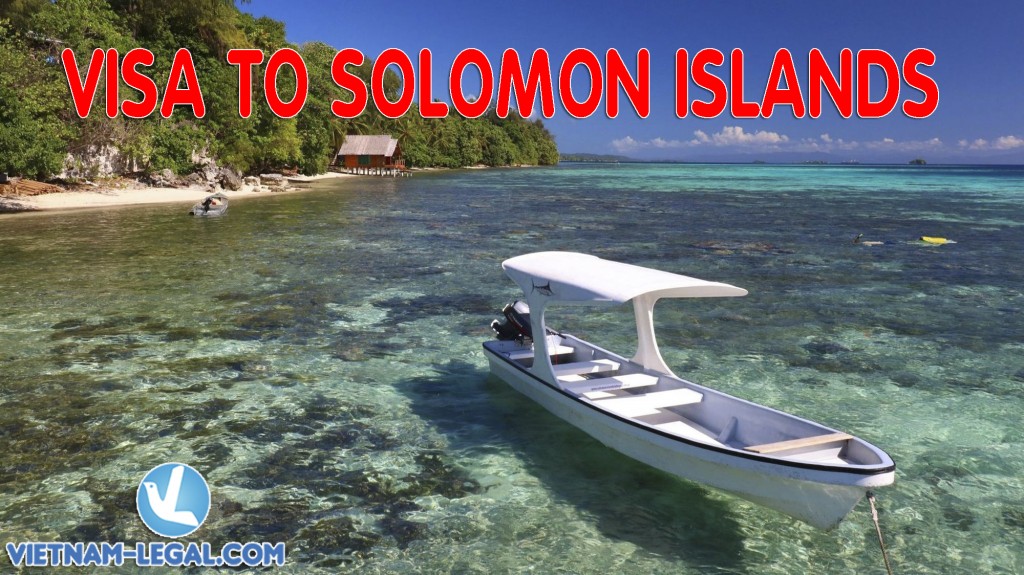 When traveling to Solomon Islands, it is important to take note of the following immigration requirement;
​Must be in possession of a valid passport (at least 6 months of intended travel)or other valid travel documents.
An onward air ticket which can be used to travel from Solomon Islands to other countries which the visitor will be ask to enter.
Must have sufficient funds to sustain himself/herself whilst in Solomon Islands.
Must have valid visas to enter other countries (where required) from Solomon Islands.​
If the above requirements are met, visitors will be granted a visitors permit upon arrival in Solomon Islands.
With Solomon Islands Visa, please feel free to contact Vietnam-legal.com for:
+ Consulting all visa requirements, condition, the duration of visa
+ Collecting and assessing all documents to apply
+ Performing all application form, administrative procedures on behalf of client
+ Supporting notarization and translation
+ Representing client to submit documents to competent authority
+ Following and informing the result to client
+ Representing client to get visa at Embassy/Consulate.