SINGAPORE BUSINESS VISA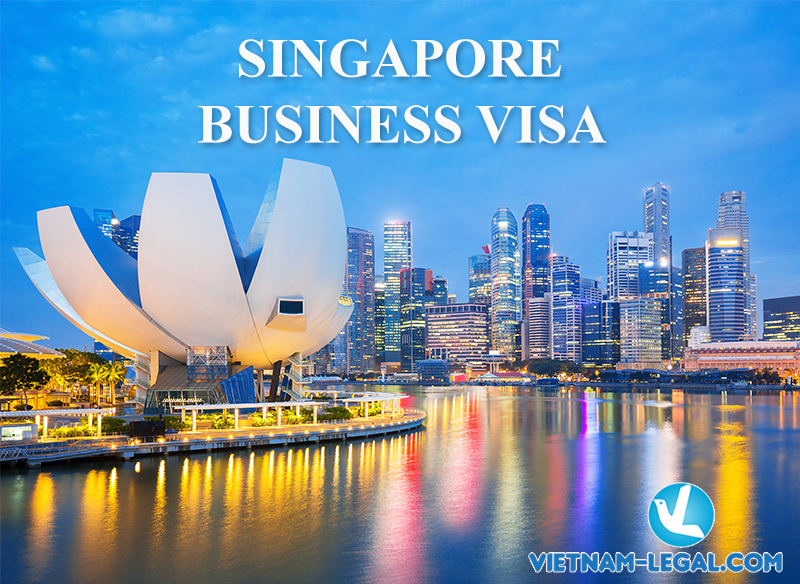 * For Business Visits:
Completed and signed original application form.
One recent passport-sized color photograph (to be pasted on the top right-hand corner of which meets the following requirements:
– Image must be taken within the last 3 months;
– Photograph should be in color, must be taken against a white background with a matt or semi-matt finish;
– Image must show the full face and without headgear (headgear worn in accordance with religious or racial customs is acceptable but must not hide the facial features).
Photocopy of the applicant's passport biodata page. Please ensure that the passport is valid for at least 6 months from the date of entry into Singapore and still has blank pages.
Additional supporting documents*
Copy of the Singapore-registered business entity's detailed business profile (showing names of directores/shareholders) from the Instant Information Service, Accounting and Corporate Regulatory Authority (ACRA) and printed within the last three (03) months.
Temporary Residence Card (original and a copy)/ Work permit and/or Residence Registration Book;
Valid air ticket booking (in and out Singapore) and hotel booking;
* Note: The applicant and the local contact may be required to furnish additional documents and information whenever necessary.  Official translations of the documents are required if they are not in the English language.
With Singapore business Visa, please feel free to contact Vietnam-legal.com for:
+ Consulting all visa requirements, condition, the duration of visa
+ Collecting and assessing all documents to apply
+ Performing all application form, administrative procedures on behalf of client
+ Supporting notarization and translation
+ Representing client to submit documents to competent authority
+ Following and informing the result to client
+ Representing client to get visa at Embassy/Consulate.