VISA TO SEYCHELLES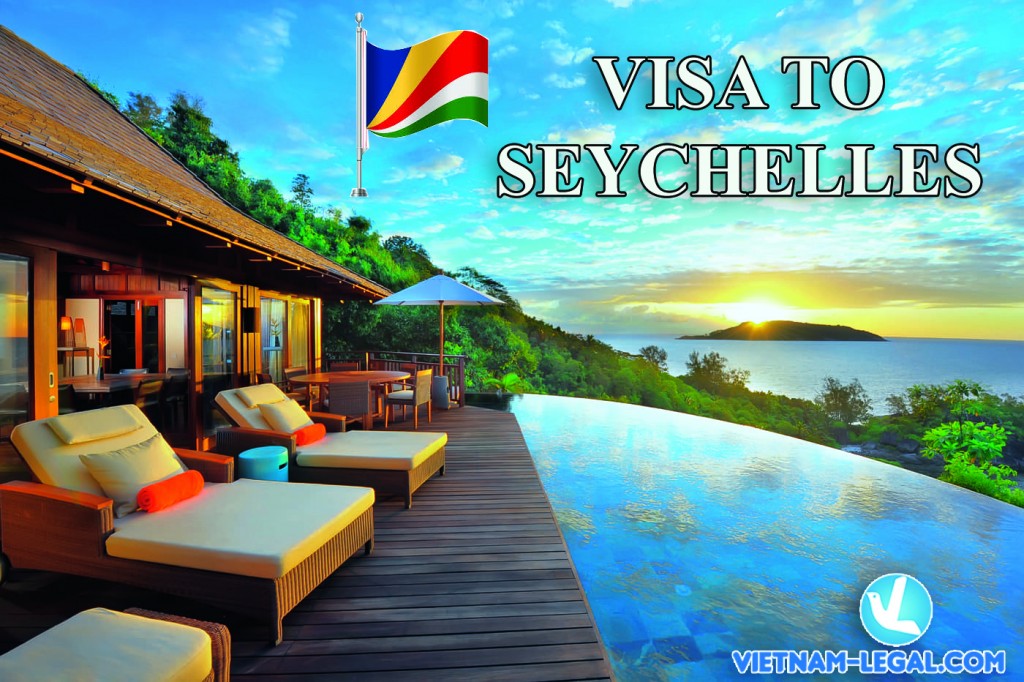 * General documnets:
Passport:
– A valid passport or travel documents recognized by Seychelles to be awarded entry to the country.
– The passport must be valid for the period of the intended stay until arrival back in the holder's country of origin or residence.
A valid return or onward ticket for the duration of the visit.
Confirmed accommodation
Sufficient funds for the duration of the stay (minimum of US0 or equivalent per day).
With Seychelles Visa, please feel free to contact Vietnam-legal.com for:
+ Consulting all visa requirements, condition, the duration of visa
+ Collecting and assessing all documents to apply
+ Performing all application form, administrative procedures on behalf of client
+ Supporting notarization and translation
+ Representing client to submit documents to competent authority
+ Following and informing the result to client
+ Representing client to get visa at Embassy/Consulate.