VISA TO SERBIA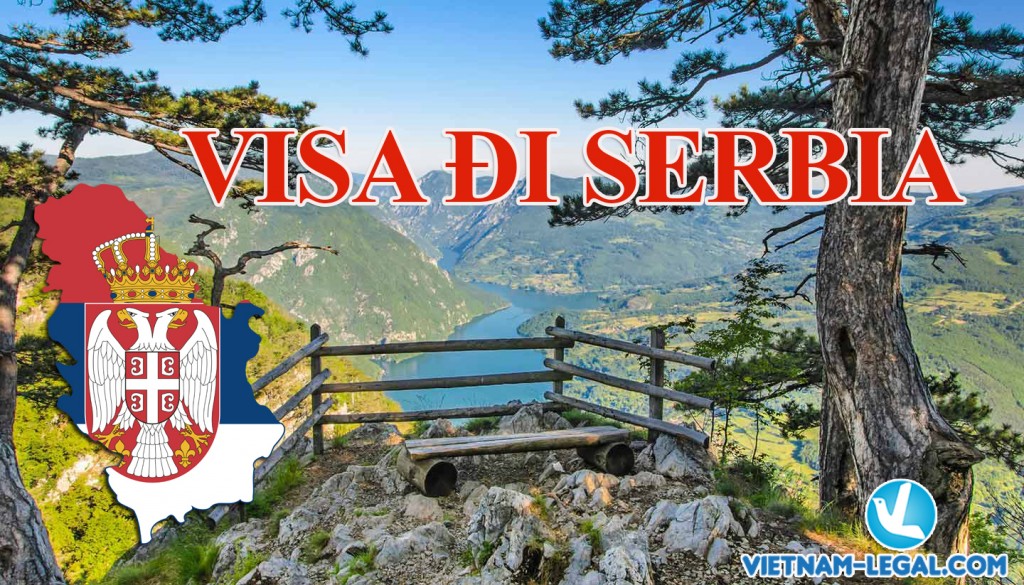 Documents to apply for Serbia Visa:
1. Documents required from Inviter in Serbia:
*Invitation:
– Purpose, place and duration of stay in Serbia (original, copy).
2. Application form, original.
3. Original passport must be valid at least 6 months.
4. The two photographs 3.5 x 4.5 cm (white background, less than 6 months).
5. Personal documents:
–  Family registration book
– Identity card
–  Marriage certificate
– Birth certificate (if children accompanied).
6.* In case of Employee:
+ Confirmation of employment, original.
+ Labour contract, copy.
+ Employer's approval of the leave, original
+ Last three salary slips (original, copy).
* In case of self employee:
– Business register(original, copy).
– Statements of tax payments (original, copy).
* Retired:
– Pension Statements ( original, copy).
7. Personal Financial:
– Last three bank account statements, original.
– Original bank account statements (company or individual) on the turnover during the last three months.
8. Reservation of return airplane ticket (please do not purchase the ticket before obtaining the visa), copy.
9. Detail explanation of the purpose of this trip as well as the duration of stay.
10. Travel Medical Insurance (original, copy).
With Serbia Visa, please feel free to contact Vietnam-legal.com for:
+ Consulting all visa requirements, condition, the duration of visa
+ Collecting and assessing all documents to apply
+ Performing all application form, administrative procedures on behalf of client
+ Supporting notarization and translation
+ Representing client to submit documents to competent authority
+ Following and informing the result to client
+ Representing client to get visa at Embassy/Consulate.