VISA TO SENEGAL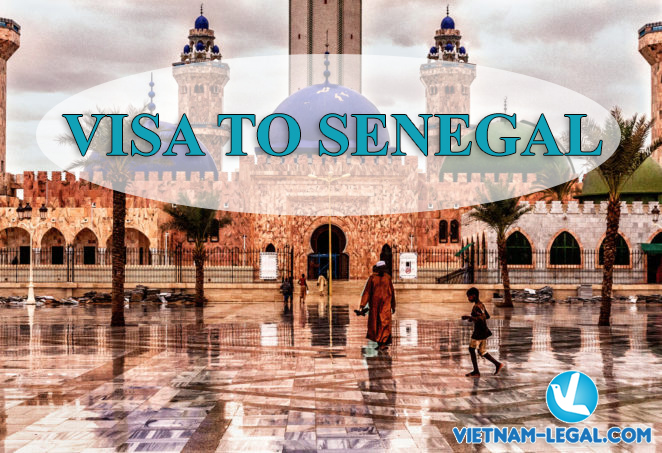 Visa application requirements:
1. Passport – valid for at least 6 months + Passport has at least 2 blank pages.
2. Application form
3. 2 photos – passport size (photocopies not accepted)
4. Copy of return ticket or confirmed itinerary
Additional requirements:
Business Visa: letter from employer or Senegalese business partner
Student Visa: letter from the University/Foundation or Senegalese sponsor
Tourist Visa: confirmed hotel reservation and proof of financial self support or letter of invitation from a Senegalese host (provide full name, address, occupation, telephone number if available) or letter from the Tour Operator (Organized Tour Group)
With Senegal Visa, please feel free to contact Vietnam-legal.com for:
+ Consulting all visa requirements, condition, the duration of visa
+ Collecting and assessing all documents to apply
+ Performing all application form, administrative procedures on behalf of client
+ Supporting notarization and translation
+ Representing client to submit documents to competent authority
+ Following and informing the result to client
+ Representing client to get visa at Embassy/Consulate.