VISA TO SÃO TOMÉ AND PRÍNCIPE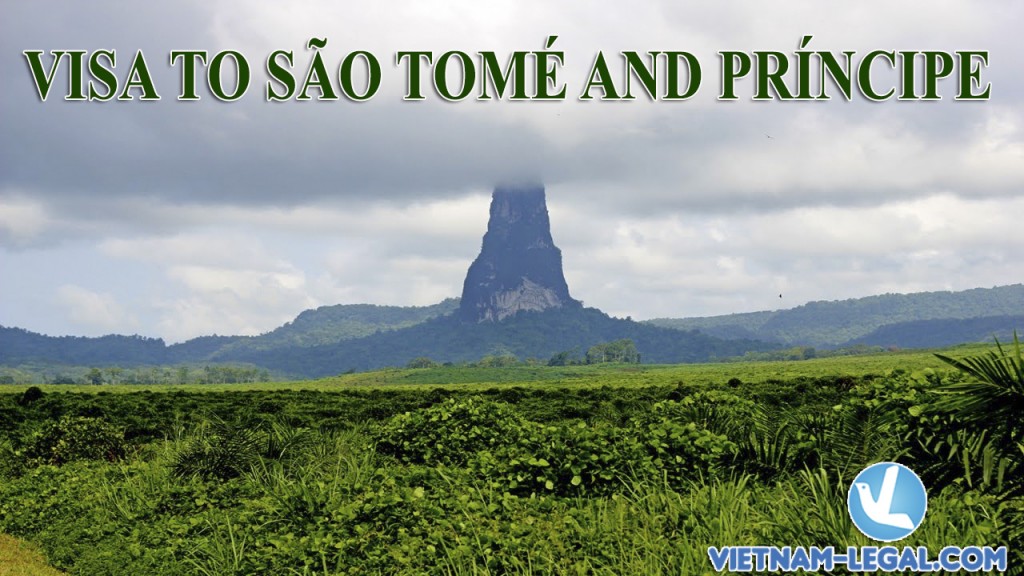 Applicant's Passport in file pdf
Travel Information (Itinerary, Addresses, etc)
You must have some idea of where you will stay (at least an approximation is required).
If you do not have a person in São Tomé e Príncipe Contact, your accomodations (ex. Hotel) will be your São Tomé e Príncipe in Contact.
Reservation information (reservation number, who is requesting and the recipient of the reservation)
(If Transit):
(Proof that allows entry into the country of destination (point number one of Article 30 of Law n.5/2008) Scanned)
Round Trip Ticket
(If minor/Child):
+ Birth Certificate Scanned
+ Parents' Affidavit Scanned
With Sao Tome Principe Visa, please feel free to contact Vietnam-legal.com for:
+ Consulting all visa requirements, condition, the duration of visa
+ Collecting and assessing all documents to apply
+ Performing all application form, administrative procedures on behalf of client
+ Supporting notarization and translation
+ Representing client to submit documents to competent authority
+ Following and informing the result to client
+ Representing client to get visa at Embassy/Consulate.