VISA TO SAN MARINO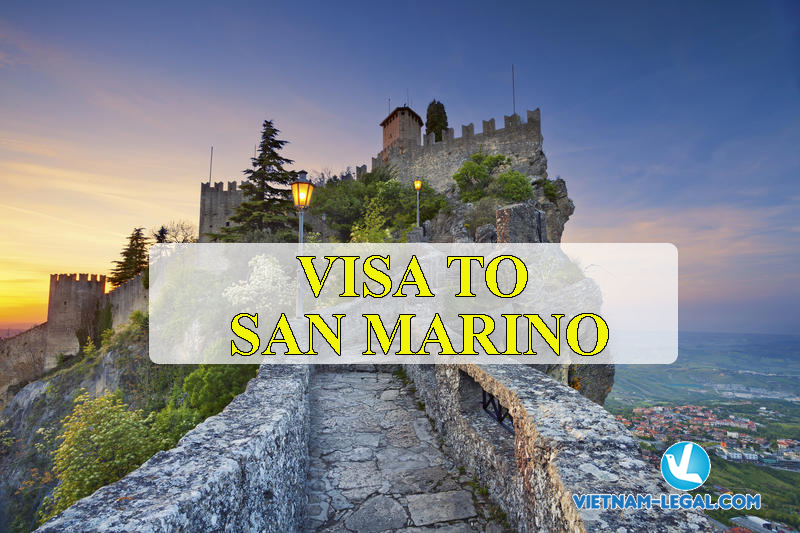 Vietnamese travelers visiting San Marino must enter San Marino via Italy.
Even though there are no border formalities in San Marino, Vietnamese citizens are required to hold a valid visa issued by any of the countries of the Schengen area.
The Consulate General of San Marino does not issue any visas to enter San Marino or the Schengen area.
With San Marino Visa, please feel free to contact Vietnam-legal.com for:
+ Consulting all visa requirements, condition, the duration of visa
+ Collecting and assessing all documents to apply
+ Performing all application form, administrative procedures on behalf of client
+ Supporting notarization and translation
+ Representing client to submit documents to competent authority
+ Following and informing the result to client
+ Representing client to get visa at Embassy/Consulate.