VISA TO RWANDA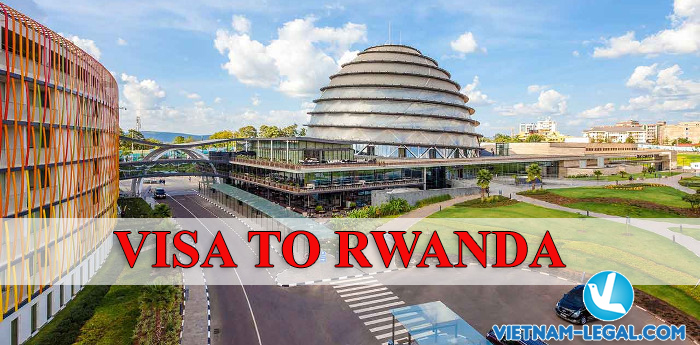 * General documents:
A letter requesting a visa addressed to the Embassy
A form for the visa application filled in twice
A valid passport or travel document
2 passport size photographs with white background.
Valid documents confirming your residence in one of the countries covered by the Embassy, i.e. work permits, pupils pass or business visa.
Non-criminal record
Invitation letter
Passport fee payable on submission
Receipt for visa fee
*Note:
– The application form must be filled in capital letters and your signature must be affixed inside the box at the bottom of the application form.
– Children are no longer endorsed in their parent's passports but are also allowed to acquire their own.
With Rwanda Visa, please feel free to contact Vietnam-legal.com for:
+ Consulting all visa requirements, condition, the duration of visa
+ Collecting and assessing all documents to apply
+ Performing all application form, administrative procedures on behalf of client
+ Supporting notarization and translation
+ Representing client to submit documents to competent authority
+ Following and informing the result to client
+ Representing client to get visa at Embassy/Consulate.