PAPUA NEW GUINEA BUSINESS VISA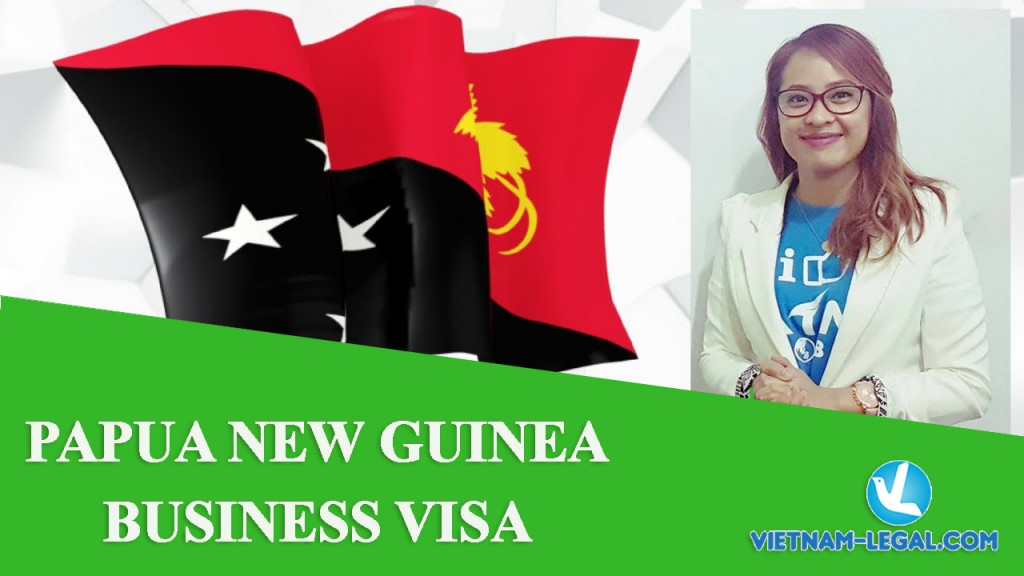 Fill and sign the application form and return to the Embassy with:
Supplementary Health Form signed by the applicant.
1 passport size photograph.
Copy of Travel Itinerary.
Sponsor letter from the company in Papua New Guinea.
Original passport.
Copy of bio passport.
With Papua New Guine Visa, please feel free to contact Vietnam-legal.com for:
+ Consulting all visa requirements, condition, the duration of visa
+ Collecting and assessing all documents to apply
+ Performing all application form, administrative procedures on behalf of client
+ Supporting notarization and translation
+ Representing client to submit documents to competent authority
+ Following and informing the result to client
+ Representing client to get visa at Embassy/Consulate.