VISA TO MYANMAR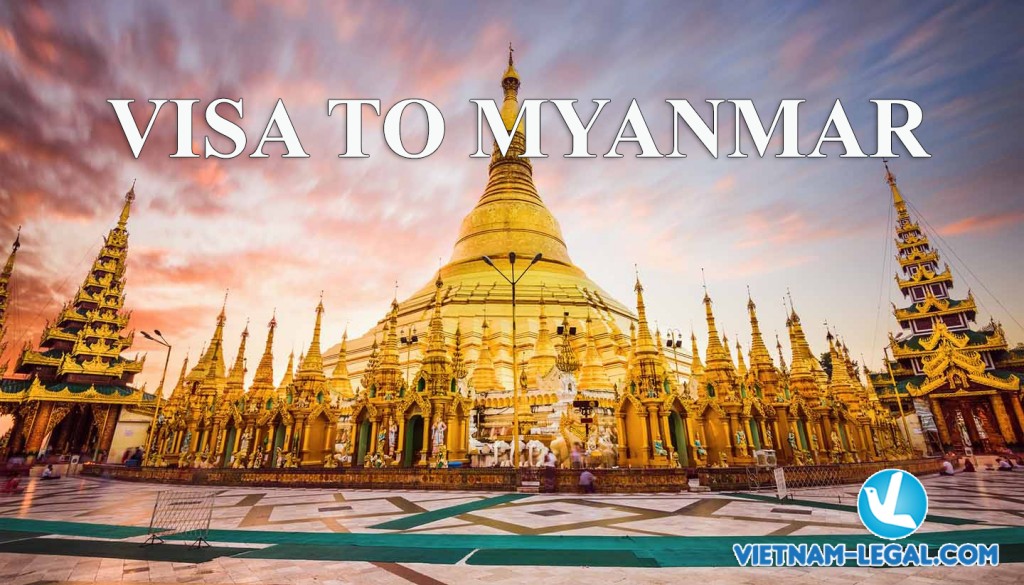 * General documents:
Full completed application form.
Passport – sized photographs
Valid national passport and one copy with validity of more than 6 months.
Original of valid visa if you are citizen of other country and one copy.
Your lastest bank statement and one copy
Confirmation letter from your travle insurance for Myanmar showing the coverage and one copy.
Reference letter from your employer or your education establishment
Proof of group travel if you are travelling in a group
Proof of accommodation booking reservation in Myanmar
Proof of airline ticket reservation for Myanmar and one copy.
Burmese visa fees for Vietnamese nationals and residents in Vietnam.
* For Business visa:
Additional documents:
– Business reference (letter from your company, invite from company or organization in Myanmar)
With Myanmar Visa, please feel free to contact Vietnam-legal.com for:
+ Consulting all visa requirements, condition, the duration of visa
+ Collecting and assessing all documents to apply
+ Performing all application form, administrative procedures on behalf of client
+ Supporting notarization and translation
+ Representing client to submit documents to competent authority
+ Following and informing the result to client
+ Representing client to get visa at Embassy/Consulate.