MOZAMBIQUE TOURIST VISA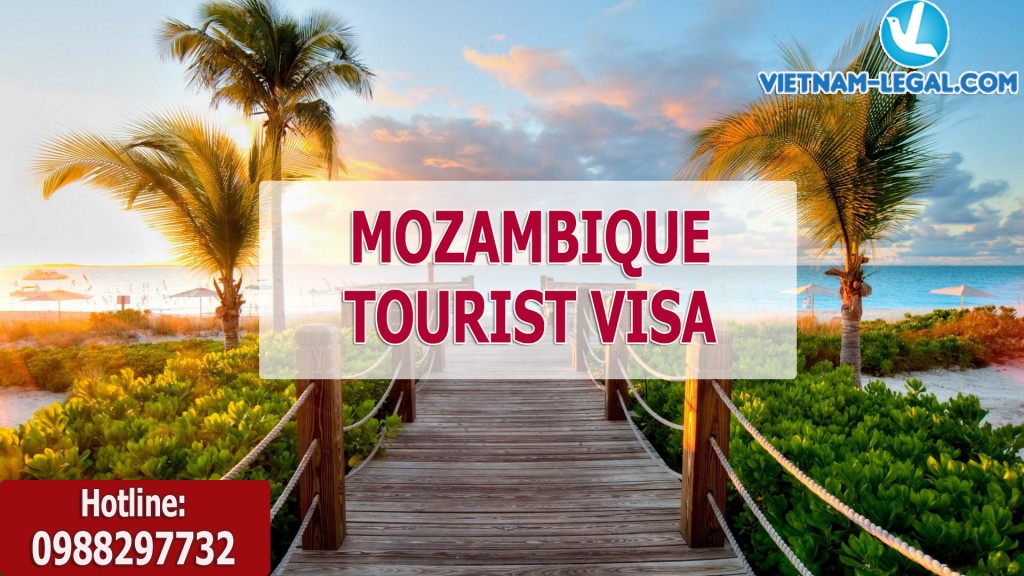 GENERAL CONDITIONS FOR OBTAINING ENTRY VISAS
1. Passport or similar document, with a validity not less than six (6) months / 180 (one hundred eighty) days
2.  Proof of means of support during your stay in Mozambique
3. Form entitled APPLICATION FOR ENTRY TO MOZAMBIQUE duly completed and signed by the applicant.
4. One recent passport size photo
5. Not being forbidden to enter the Republic of Mozambique, have been expelled or declared "persona non grata
6. No involvement in activities that might result in the expulsion from the Republic of Mozambique
7. In addition to the general conditions for obtaining entry visas, applicants must comply with the following requirements for obtaining Tourist Visas
8. Proof of booked accommodation
9. Copy of an airline round-trip ticket
With Mozambique Tourist Visa, please feel free to contact Vietnam-legal.com for:
+ Consulting all visa requirements, condition, the duration of visa
+ Collecting and assessing all documents to apply
+ Performing all application form, administrative procedures on behalf of client
+ Supporting notarization and translation
+ Representing client to submit documents to competent authority
+ Following and informing the result to client
+ Representing client to get visa at Embassy/Consulate.