MOROCCO TOURIST VISA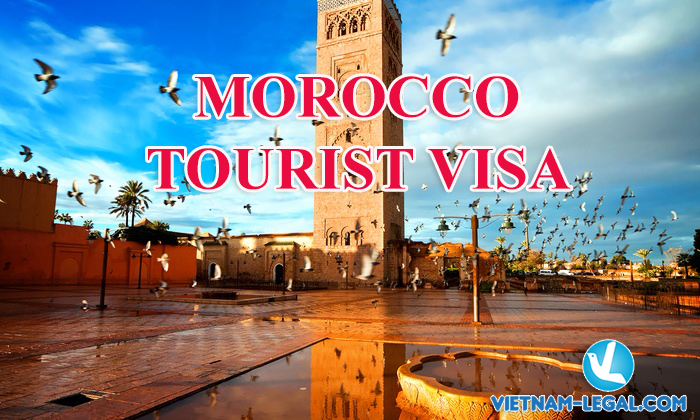 Documents to apply for Morocco Tourist Visa:
1. Application form, original.
2. (Original, copy) Passport valid at least 3 months.
3. Two photos size 3 x 4 cm, white background.
4. Personal documents:
–  Family registration book.
– Identity card.
–  Marriage certificate.
– Birth certificate (if children accompanied).
5. Work document:
–  Employer's approval of the leave, original
–  Last three salary slips (original, copy).
–  Job contract.
6. Personal Financial:
– Last three bank account statements, original.
– Original bank account statements (company or individual) on the turnover during the last three months.
– Car ( if you have).
7. Reservation of return airplane ticket (please do not purchase the ticket before obtaining the visa), copy.
8. Hotel details.
With Morocco Tourist Visa, please feel free to contact Vietnam-legal.com for:
+ Consulting all visa requirements, condition, the duration of visa
+ Collecting and assessing all documents to apply
+ Performing all application form, administrative procedures on behalf of client
+ Supporting notarization and translation
+ Representing client to submit documents to competent authority
+ Following and informing the result to client
+ Representing client to get visa at Embassy/Consulate.