VISA TO MONTENEGRO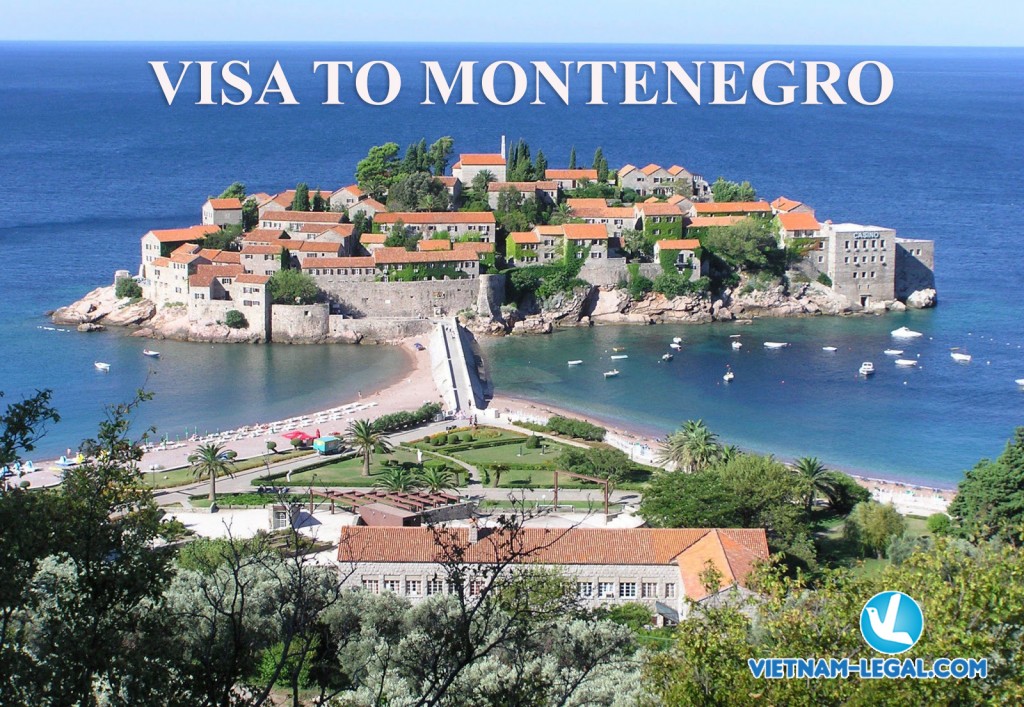 – Fill out application.
– Valid travel document (the period of validity of the travel document should exceed that of the visa's by three months);
– One color photo 35×45 mm;
– Proof of the purpose of stay in Montenegro (letter of guarantee by a physical person or letter of invitation by a legal entity, state authority in Montenegro or organizer of an international conference or event);
– Proof of ensured accommodation (receipt from a tourist arrangement, hotel or other type of accommodation reservation that has been paid in);
– Proof of possession of means for sustenance during his stay in Montenegro, as well as for return into the country where he comes from or for travel into a third state (cash, a bank account, traveler's checks, credit cards etc.);
– Proof of the means of travel and intention to return into the state where a foreigner comes from or into a third state (a return airplane or other transportation ticket, a driving license);
– Proof of health insurance;
– Proof that the consular fee has been charged,
– As well as other corresponding documents based on which the purpose and ensured accommodation in Montenegro can be determined.
For a foreigner who is minor, i.e. legally incapable, visa application shall be filed by a parent or his legal representative.
With Montenegro Visa, please feel free to contact Vietnam-legal.com for:
+ Consulting all visa requirements, condition, the duration of visa
+ Collecting and assessing all documents to apply
+ Performing all application form, administrative procedures on behalf of client
+ Supporting notarization and translation
+ Representing client to submit documents to competent authority
+ Following and informing the result to client
+ Representing client to get visa at Embassy/Consulate.