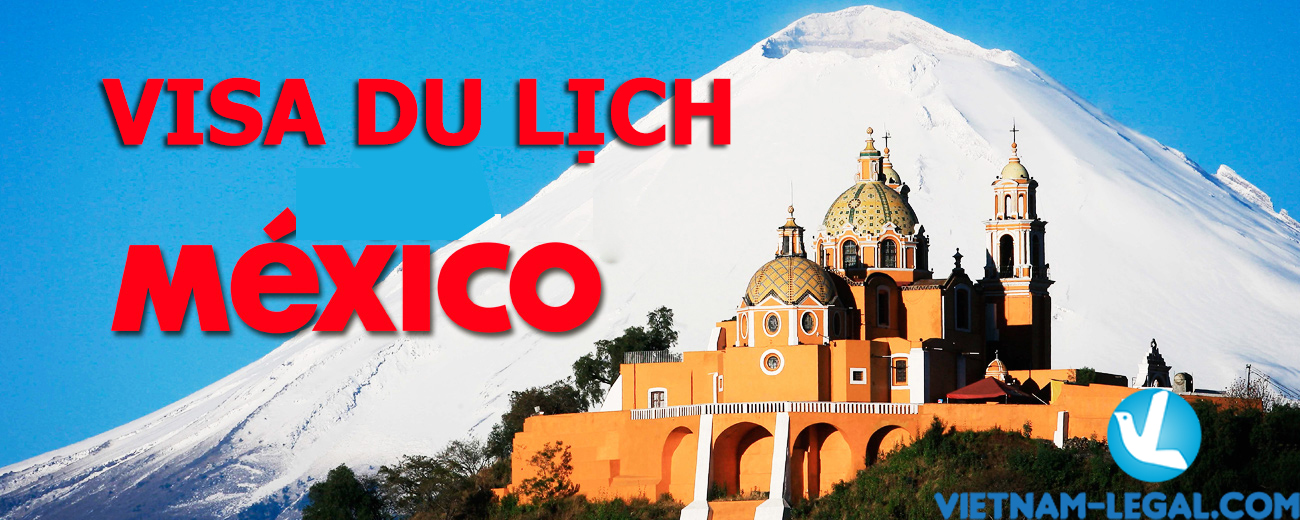 One of the world's great civilizations, Mexico is a melange of Mesoamerican cultures and modern indigenous tribes, Spanish traditions and a vibrant modern economy, the biggest in Latin America after Brazil. Mexico's landscapes are just as diverse, from the shimmering blue coastline of Baja California and the iconic cactus-strewn deserts of the north, to the Mayan villages and gorgeous palm-smothered beaches of the south. You can climb volcanoes, watch whales, swim underground and tour tequila farms. And sprinkled throughout you'll find richly adorned colonial churches, giant ancient pyramids and a sophisticated cuisine that has little in common with the world of nachos and burritos.
However, if you do not belong to the list of countries whose citizens are exempted from Mexico visa, you must apply for Mexico Tourist Visa.
Vietnam-legal.com would like to give the list of documents required to apply for Mexico tourist visa:
1. Visa application form.
2. Passport (original & photocopy of the first page and valid visas only). It should be valid for at least 6 months.
3. Two front color photographs, 3x4cm size. Photographs should be less than six months old, without glasses front face, visible ears, bareheaded, and with a white background.
4. Evidence of employment:
– Letter from the employer indicating:
     +   Full name and position of the applicant;
+   Starting date;
+   Details of income (of the last 6 months), and
+   Length of stay in Mexico.
5. Financial assets (original & photocopy):
– Financial documents such as bank accounts or credit cards (with a closing balance of at least $5,000 USD in the last 6 months) OR;
– Valid real estate documents, certificate of ownership OR;
– Participation in business activities.
With Tourist Visa to Mexico, please feel free to contact Vietnam-legal.com for:
+ Consulting all visa requirements, condition, the duration of visa
+ Collecting and assessing all documents to apply
+ Performing all application form, administrative procedures on behalf of client
+ Supporting notarization and translation
+ Representing client to submit documents to competent authority
+ Following and informing the result to client
+ Representing client to get visa at Embassy/Consulate.
GLOBAL CONSULTING SERVICES COMPANY
Address: 2th Floor, no 95 Cau Giay street, Cau Giay district, Hanoi, Vietnam
Tel: (+84) 4 35626100
Hotline: (+84) 988297732
Email: [email protected]
Website: Vietnam-legal.com