VISA TO MALI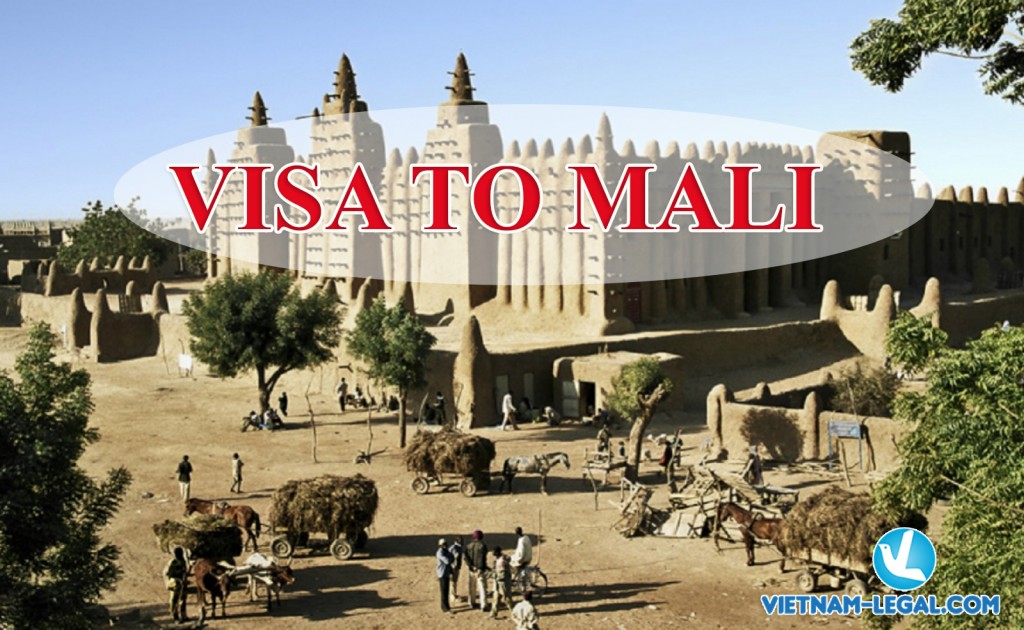 Documents Required For Visa
1. A valid passport ( with minimum 6 months validity)
2. Two (2) recent passport size photographs (Please glue them on the application forms)
3. Two (2) completed application forms
4. Every document has to be submitted in duplicate
5. A copy of the yellow fever certificate
6. Applicants for a transit visa must submit copies of their onward tickets and visas to their destinations.
7. The appropriate visa fee
8. Air Ticket
9. Hotel Reservation / Invitation
10. Medical treatment.
Business Visa: Registration Certificate and recent Income Tax Return Filed of the inviting company in Mali.
With Mali Visa, please feel free to contact Vietnam-legal.com for:
+ Consulting all visa requirements, condition, the duration of visa
+ Collecting and assessing all documents to apply
+ Performing all application form, administrative procedures on behalf of client
+ Supporting notarization and translation
+ Representing client to submit documents to competent authority
+ Following and informing the result to client
+ Representing client to get visa at Embassy/Consulate.