VISA TO MALDIVES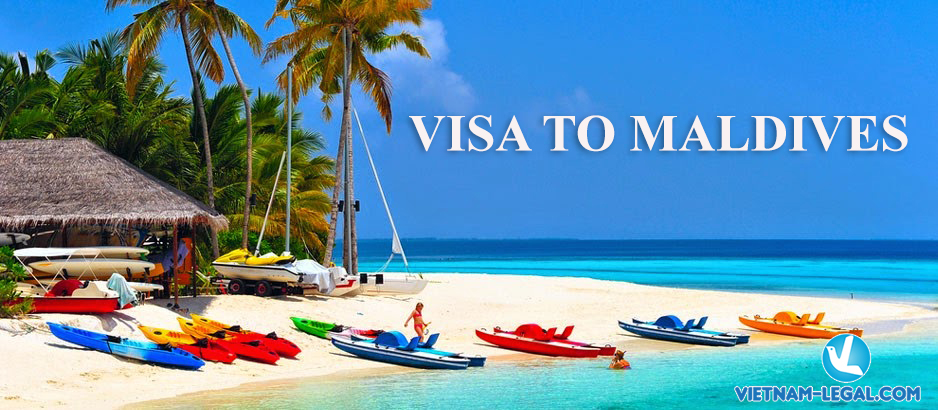 A thirty day free visa is issued on arrival for all Nationalities, provided:
– Should posses a valid passport with Machine Readable Zone (MRZ)  and should have at least 6 months validity.
– Have a valid ticket to continue the journey out of Maldives.
– Have enough funds to cover the expenses for duration of the stay in Maldives. (US$100 + $50 dollars per day) or a confirmation of reservation in a Tourist Resort or a Hotel.
Caution: Full thirty day visa is not a right of the passenger to claim, but lies at the discretion of the Immigration to issue not more than thirty days and any period less than thirty days.
With Maldives Visa, please feel free to contact Vietnam-legal.com for:
+ Consulting all visa requirements, condition, the duration of visa
+ Collecting and assessing all documents to apply
+ Performing all application form, administrative procedures on behalf of client
+ Supporting notarization and translation
+ Representing client to submit documents to competent authority
+ Following and informing the result to client
+ Representing client to get visa at Embassy/Consulate.