VISA TO MALAYSIA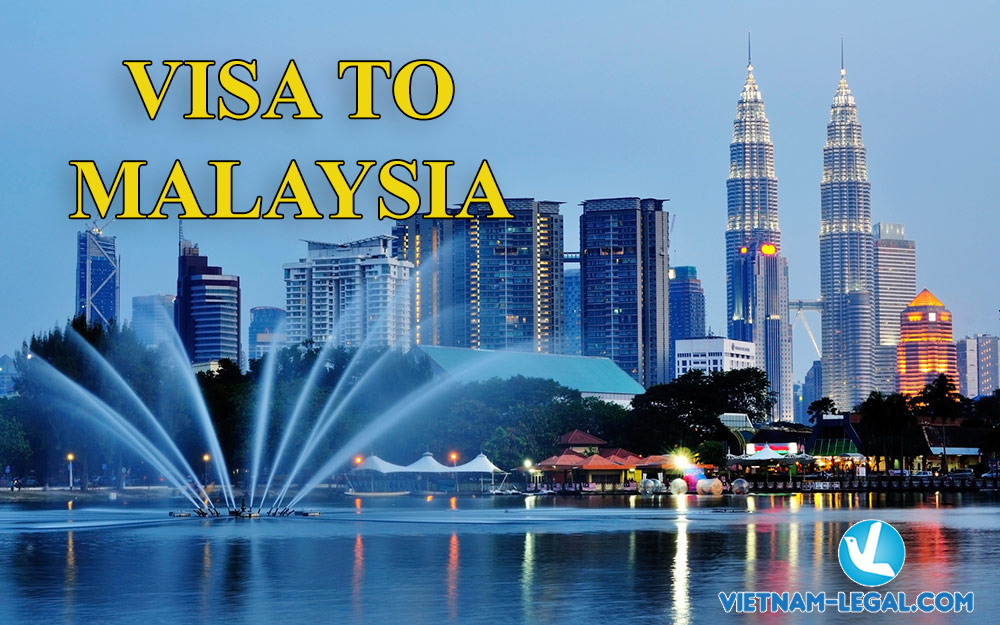 * General documents:
Passport:
– Original passport has a validity at least 6 months.
– Have at least 2 blank pages.
– Not be frayed, cut, or torned.
Two (2) visa copy application form:
Three passport – sized photographs with white colored background. The size should be 3.5 x 5 cm
Original and 2 photocopies of the ticket (confirmed and returned the ticket)
Bank Statement or traveller's cheque.
Supporting documents
* Minors
– Children under years of age needs to comply with the same visa requirements as adults.
With Malaysia Visa, please feel free to contact Vietnam-legal.com for:
+ Consulting all visa requirements, condition, the duration of visa
+ Collecting and assessing all documents to apply
+ Performing all application form, administrative procedures on behalf of client
+ Supporting notarization and translation
+ Representing client to submit documents to competent authority
+ Following and informing the result to client
+ Representing client to get visa at Embassy/Consulate.