VISA TO MALAWI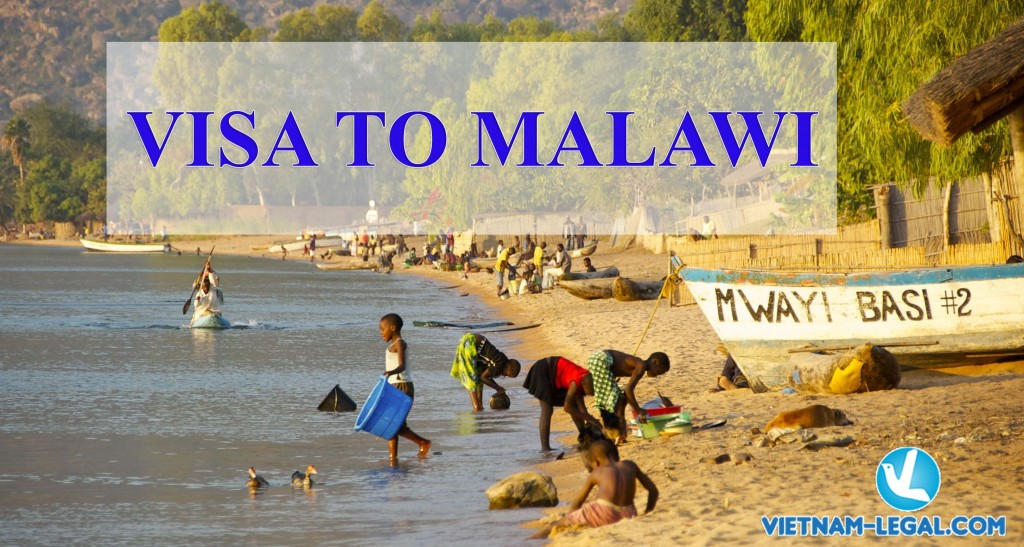 Application Requirement:
1. Two Visa application forms
2. Two passport – size photos.
3. Onward ticket.
4. Valid passport (at least six months before expiry date with enough unused pages).
5. Copy of a letter from the applicant's organization or invitation letter.
6. Copy of sponsor's residential status in Malawi (i.e. Permit or Malawi Passport if Malawian).
7. Return prepaid envelope addressed to the applicant.
8. Confirmed hotel booking.
With Malawi Visa, please feel free to contact Vietnam-legal.com for:
+ Consulting all visa requirements, condition, the duration of visa
+ Collecting and assessing all documents to apply
+ Performing all application form, administrative procedures on behalf of client
+ Supporting notarization and translation
+ Representing client to submit documents to competent authority
+ Following and informing the result to client
+ Representing client to get visa at Embassy/Consulate.