VISA TO MACAU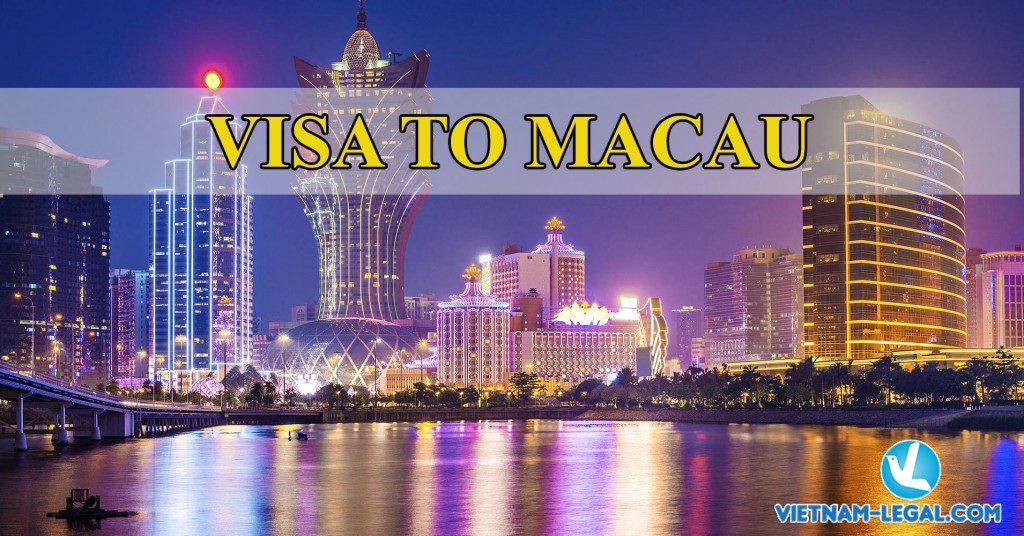 General documents :
Passport – Original passport that is valid for at least another 6 months with at least one blank visa page, a photocopy of the passport's information/photo page and emergency contact page.
Visa Application Form – You must submit truthfully completed and signed. Do not leave any field blank.
 Copy of the passport face page, previous Macao visa and valid developed countries/ regions' visa.
Photo – Affix one color photo on the Application Form. The photo should be recent, front view, white background, in 48mm x 33mm size without head covering. Glue the photo to the appropriate field. Stapled/taped/clipped/detached photos will not be accepted.
Sponsor letter or invitation from Macao.
Trvavel itinerary
Company bank statement (latest month)
Company pay sheet (last 3 month)
Documents supporting your purpose of visit.
With Macau Visa, please feel free to contact Vietnam-legal.com for:
+ Consulting all visa requirements, condition, the duration of visa
+ Collecting and assessing all documents to apply
+ Performing all application form, administrative procedures on behalf of client
+ Supporting notarization and translation
+ Representing client to submit documents to competent authority
+ Following and informing the result to client
+ Representing client to get visa at Embassy/Consulate.