VISA TO LIBERIA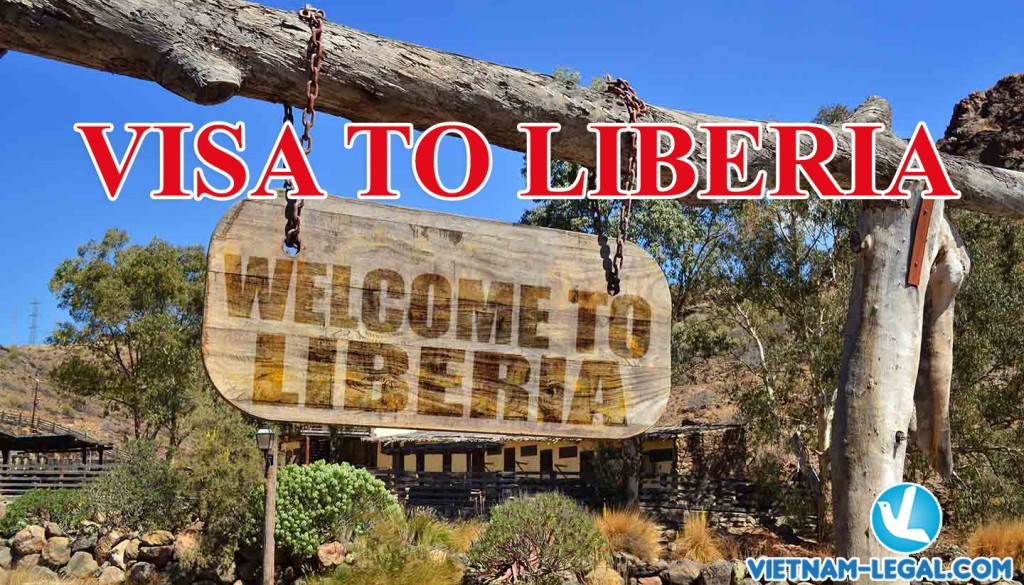 Requirements for a visa:
1. A valid Passport with a minimum of 6 Months validity.
2. A completed visa application form (in addition, a verbal note for Diplomatic Passports).
3. One passport-size photograph.
4. A letter of invitation, or proof of sponsorship, or a recent bank statement to show evidence of financial status.
5. An international Certificate of Yellow fever and other vaccination is required.
6. A Medical Insurance coverage for the duration of stay in Liberia.
NOTE: All applicants will be subject to interview and may be required to appear in person. Only applicants outside of Germany will be considered for Telephone interview.
+ Applicants should ensure that travel arrangements are made only after the visa has been granted. The Liberian Embassy declines all responsibility for losses incurred should the visa be denied.
*** Visa for tourist:
1. Copy of your airline ticket or travel agent itinerary.
2. An international Inoculation Certificate against yellow fever.
With Liberia Tourist Visa, please feel free to contact Vietnam-legal.com for:
+ Consulting all visa requirements, condition, the duration of visa
+ Collecting and assessing all documents to apply
+ Performing all application form, administrative procedures on behalf of client
+ Supporting notarization and translation
+ Representing client to submit documents to competent authority
+ Following and informing the result to client
+ Representing client to get visa at Embassy/Consulate.