VISA TO LEBANON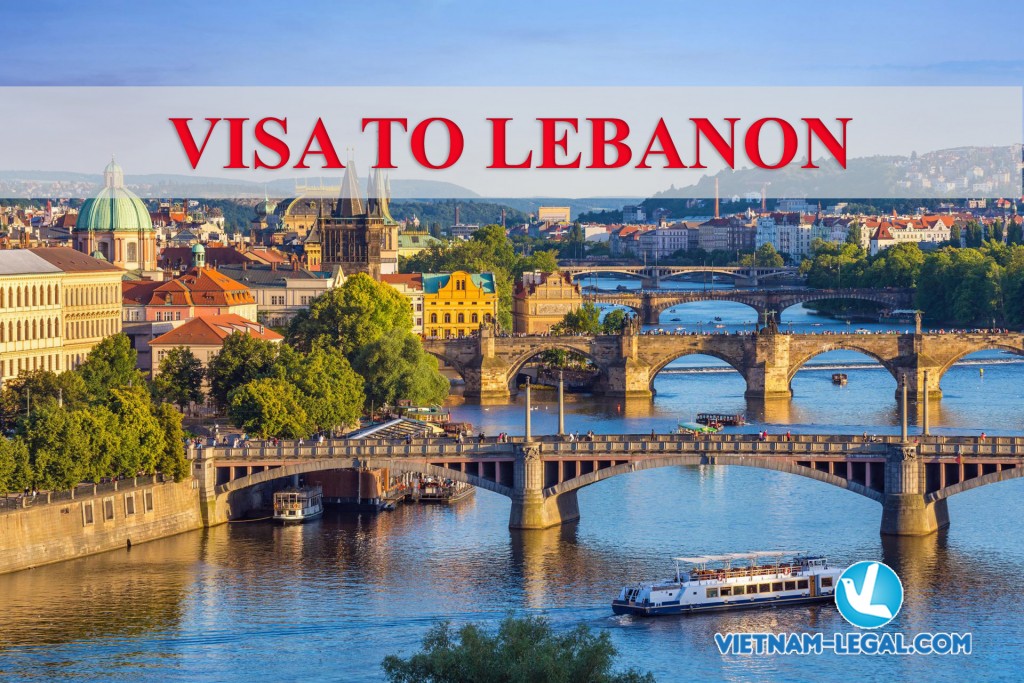 You need to fill out a Visa Application Form.
–  Valid original passport with 2 clear colored photocopies of the pages that contain the full name, photo, passport, issue date, and expiry date.
–  One recent color photos (Size 4,3 x 3,5 cm not drawn from another photos) showing full details of the face with a white background.
–  FOR MINORS UNDER 18 YEARS OF AGE, a consent letter to issue a passport or a visa is required from both parents. Authorizing the child to obtain a Visa In person: at the Embassy in front of the Consular Officer.
By mail: in front of a notary public.
–  University/ School or Work attestation .
– Prepaid self-addressed (return) envelope and a phone number.
With Lebanon Visa, please feel free to contact Vietnam-legal.com for:
+ Consulting all visa requirements, condition, the duration of visa
+ Collecting and assessing all documents to apply
+ Performing all application form, administrative procedures on behalf of client
+ Supporting notarization and translation
+ Representing client to submit documents to competent authority
+ Following and informing the result to client
+ Representing client to get visa at Embassy/Consulate.