KYRGYZSTAN BUSINESS VISA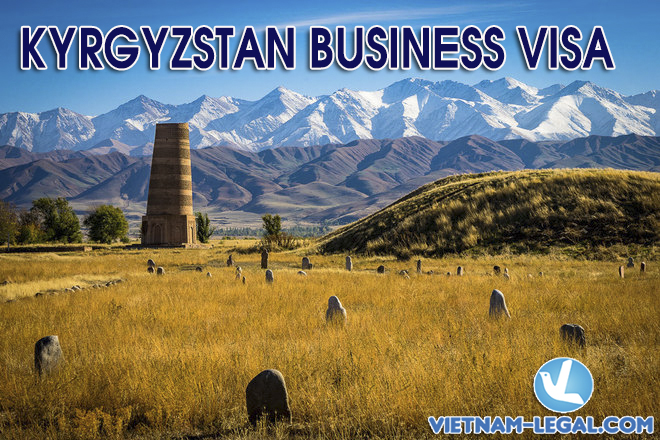 Vietnam-legal.com would like to give the list documents required for Kyrgyzstan business Visa:
Copy of passport and passport home page.
One photo.
Complete the visa application form.
A visa invitation letter approved by the Ministry of Foreign Affairs of the Kyrgyz Republic.
Visa applicant's ID card copy.
A copy of the business license of the Chinese work unit (with official seal).
A letter of introduction from the Chinese work unit (using the company's manuscript paper, affixed with an official seal), stating the applicant's title, purpose and time of visit.
With Kyrgyzstan business Visa, please feel free to contact Vietnam-legal.com for:
+ Consulting all visa requirements, condition, the duration of visa
+ Collecting and assessing all documents to apply
+ Performing all application form, administrative procedures on behalf of client
+ Supporting notarization and translation
+ Representing client to submit documents to competent authority
+ Following and informing the result to client
+ Representing client to get visa at Embassy/Consulate