KUWAIT BUSINESS VISA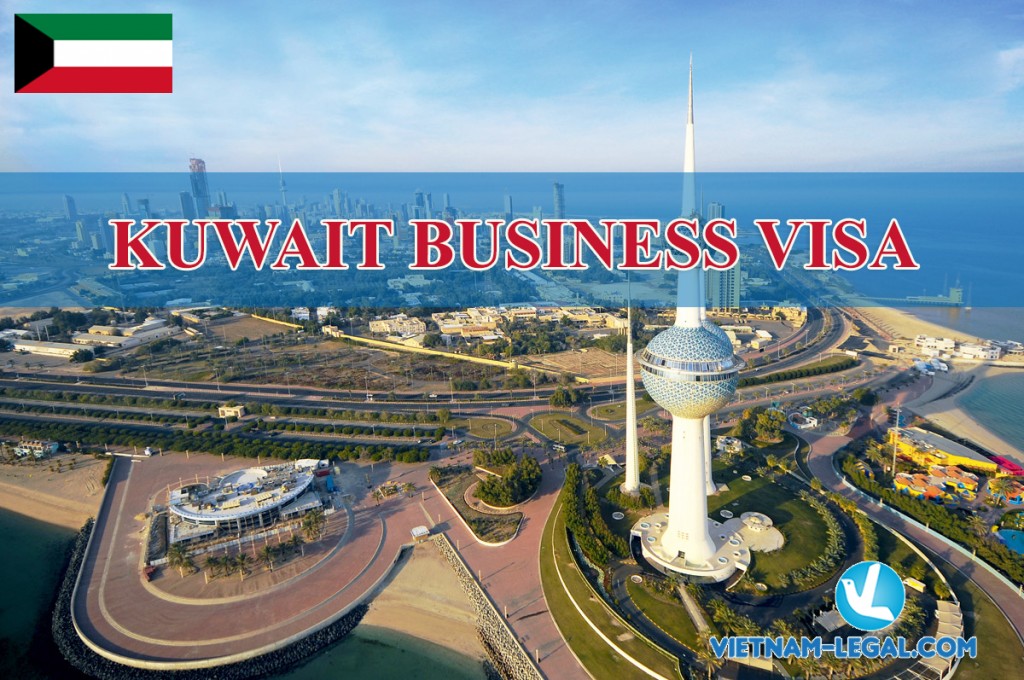 Vietnam-legal.com would like to give the list documents required for Kuwait business Visa:
Invitation letter from Government of Kuwait.
Complete visa application form.
Photocopy of passport with at least 6 months validity from the date of arrival in Kuwait, with at least one blank visa page available for visa stamp.
With Kuwait business Visa, please feel free to contact Vietnam-legal.com for:
+ Consulting all visa requirements, condition, the duration of visa
+ Collecting and assessing all documents to apply
+ Performing all application form, administrative procedures on behalf of client
+ Supporting notarization and translation
+ Representing client to submit documents to competent authority
+ Following and informing the result to client
+ Representing client to get visa at Embassy/Consulate.