Kazakhstan Business Visa
(B1, B2, B3)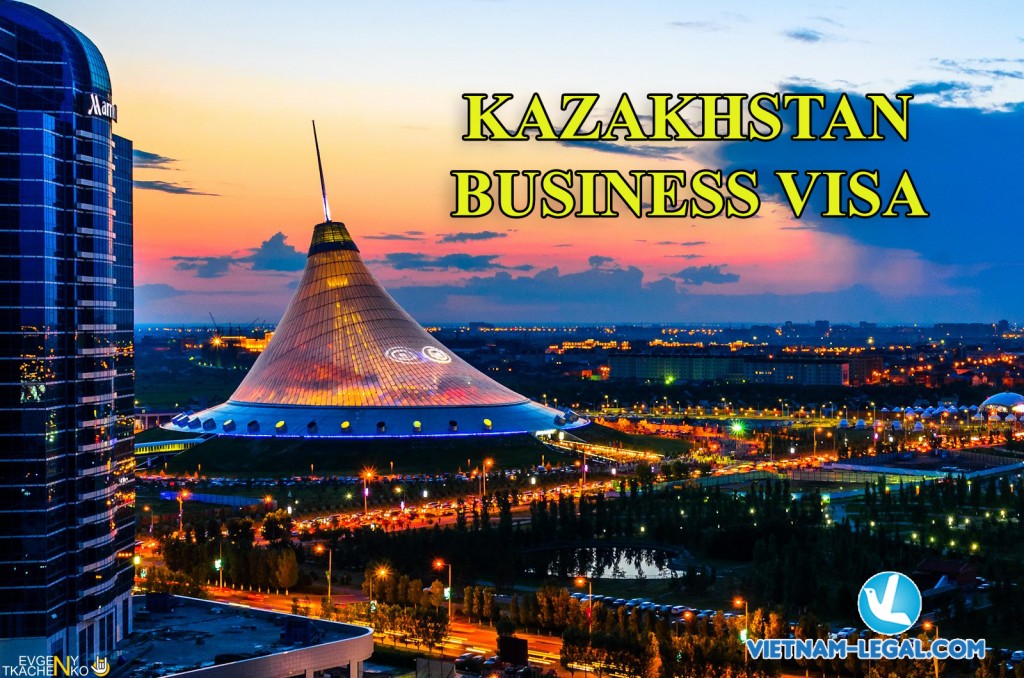 Vietnam-legal.com would like to give the list documents required for Kazakhstan Business Visa:
– Valid passport or travel document that is recognized by the Kazakhstan Government and with a expiration date not earlier than 3 months upon expiry of the requested visa and having at least 2 empty pages for a visa;
– Copy of the data page of a passport;
– Visa application form completely filled out and signed (Visa application form);
– One color photo 3.5 х 4.5 cm on the white background;
– Proof of consular fee paid;
– Ticket to/from Kazakhstan;
– Hotel booking in Kazakhstan;
– Valid visa to the third country, i.e. country of main destination (for transit visa only);
– Copy of work permit (for work visa only);
– Copy of letter of invitation (LOI);
or
– Original private letter of invitation written by Kazakh interior authorities (for private visa only).
With Kazakhstan business Visa, please feel free to contact Vietnam-legal.com for:
+ Consulting all visa requirements, condition, the duration of visa
+ Collecting and assessing all documents to apply
+ Performing all application form, administrative procedures on behalf of client
+ Supporting notarization and translation
+ Representing client to submit documents to competent authority
+ Following and informing the result to client
+ Representing client to get visa at Embassy/Consulate.