VISA TO JAMAICA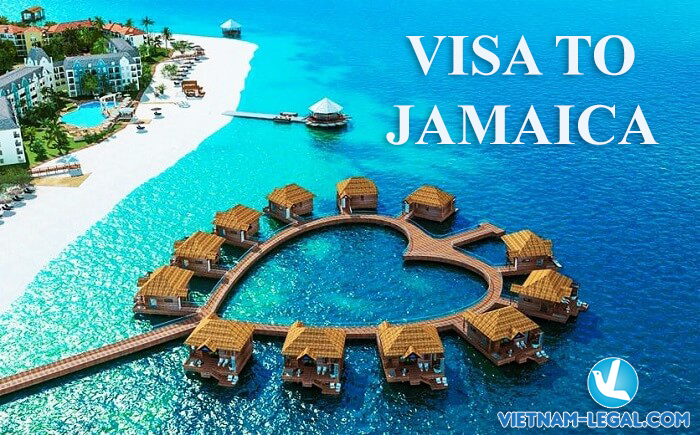 * General documents:
Valid passport.
One passort – sized photograph
Completed and signed visa application form J
Valid return visa to the United State (if cabable)
Round trip ticket.
Visa fee payable by Money Order to the Jamaican Consulate 767 Third Avenue, New York, NY 10017 (fees are applied as listed)
* Business visa: addition documents
– Letter from Ministry of Labour, Jamaica approving work permit or granting exemption from the work permit requirement.
With Jamaica Visa, please feel free to contact Vietnam-legal.com for:
+ Consulting all visa requirements, condition, the duration of visa
+ Collecting and assessing all documents to apply
+ Performing all application form, administrative procedures on behalf of client
+ Supporting notarization and translation
+ Representing client to submit documents to competent authority
+ Following and informing the result to client
+ Representing client to get visa at Embassy/Consulate.