VISA TO IRAQ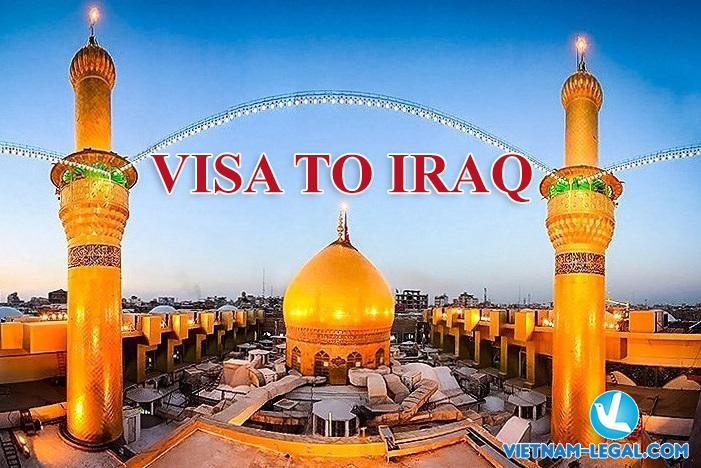 1 – The passport has validity for a period of minimum six months.
2 – Filling in a Visa application form with two photographs.
3 – Ability to cover the cost of living during the period of his stay in Iraq for holders of ordinary passports.
4 – There is no objection prevent him from entering the territory of the Republic of Iraq regarding the public health, security, morals, or the national economy.
5 – Provide a convincing reason for visit depending on the Visa type.
6 – The requester not accused or convicted of a crime outside Iraq may be extradited for.
7 – There is no order of deporting him from the Republic of Iraq and to achieve this must check the records for the barred from entering Iraq in accordance with the attached form (1).
8 – Full address in the place, which he will stay in the Republic of Iraq.
(Foreigner Residence law No. (118) for the year 1987, and the amended (Article V).
With Iraq Visa, please feel free to contact Vietnam-legal.com for:
+ Consulting all visa requirements, condition, the duration of visa
+ Collecting and assessing all documents to apply
+ Performing all application form, administrative procedures on behalf of client
+ Supporting notarization and translation
+ Representing client to submit documents to competent authority
+ Following and informing the result to client
+ Representing client to get visa at Embassy/Consulate.