GREECE BUSINESS VISA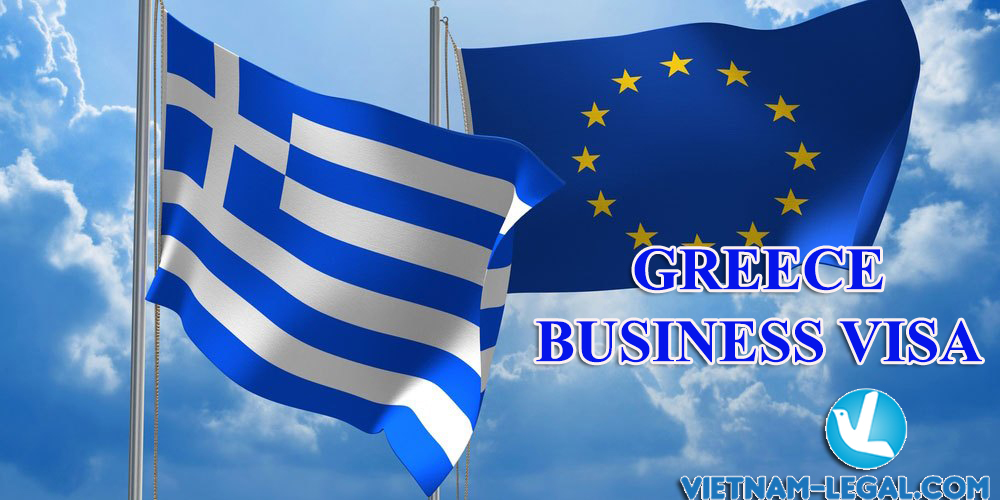 GENERAL REQUIREMENTS:
1. A passport or official travel document accepted by the SCHENGEN countries and valid for at least 3 months longer than the validity of the visa, with a blank visa page
2. Two application form (Vietnamese version)
3. filled out completely and signed by the applicant with 2 recent passport pictures.
4. Travel medical insurance ( EU, at least coverage of 30.000 EUR), covering eventual fees for health care, hospital emergencies and medical repatriation, except for Diplomatic and Official Passport holders
5. Documentation should be submitted in originals + 1 set of copies.
6. A copy of the passport and of all the used pages
7.. Confirmed flight reservation
Note: All documents need to be translated into an official language of our country or English by a certified translator.
*** Purpose of visit: Business
–  If self-employed, copy of companies' registration with Plan and Investment Department
–  If working for a company: official letter from employer stating purpose of travel, stating who will finance business trip. (+ financial. status of Vietnamese company if it finances the trip) This letter MUST mention the complete company name, address with phone- & fax numbers
–  Invitation from a company in our country, to be forwarded by this company to the Embassy.
–  Proof of solvability: e.g. bankbook of current and previous calendar years or valid credit card
–  Original papers of tax payments of previous year.
–  Proof of trading history between the foreign company and (employer of) applicant
– Curriculum Vitae of applicant
With Greece Business Visa, please feel free to contact Vietnam-legal.com for:
+ Consulting all visa requirements, condition, the duration of visa
+ Collecting and assessing all documents to apply
+ Performing all application form, administrative procedures on behalf of client
+ Supporting notarization and translation
+ Representing client to submit documents to competent authority
+ Following and informing the result to client
+ Representing client to get visa at Embassy/Consulate.