VISA TO ERITREA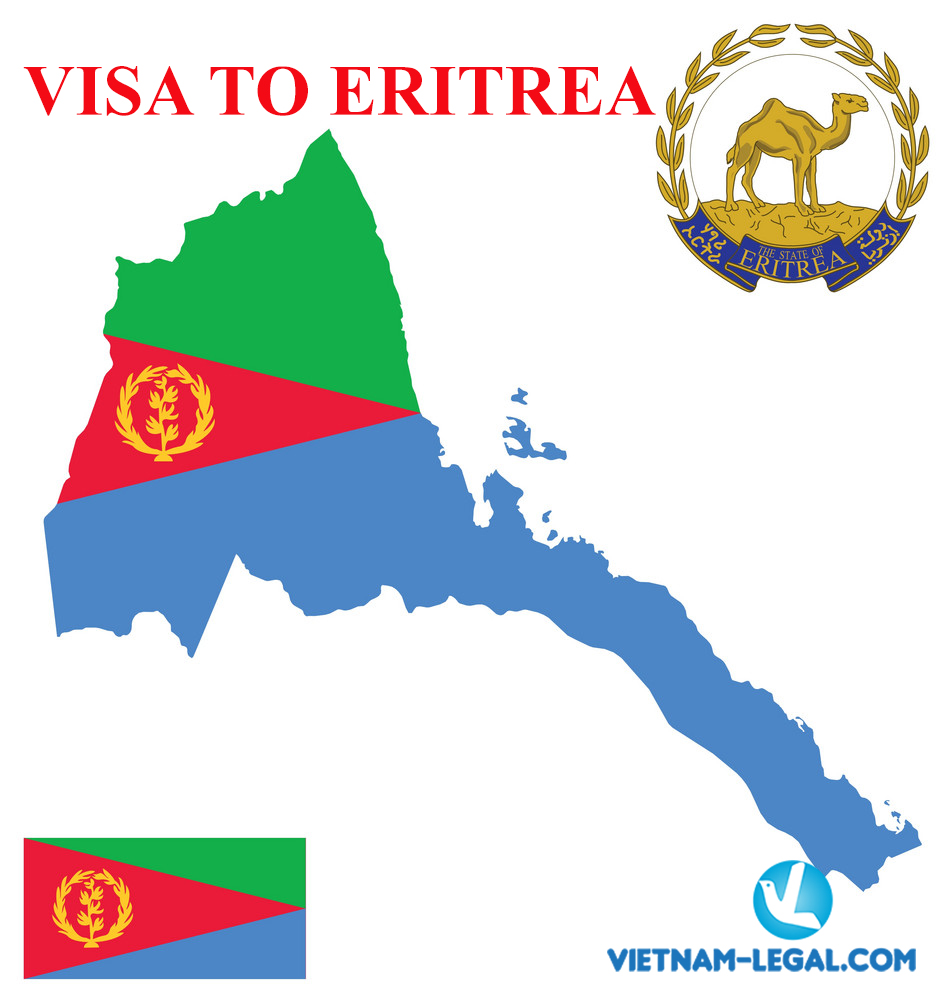 Requirements:
– Passport of applicant ( with a validity of at least 6 months after the date of request ).
– A carefully of completed Visa Application Form.
– Two recent passport  – size photographs ( scanned photographs are not accepted).
– An official letter of invitation from a sponsor in Eritrea or a letter of Guarantee to support request  for a non tourist Visa.
If you have demand on getting Eritrea visa, please don't hesitate to contact Vietnam-legal.com. We are willing to provide:
+ Consulting all visa requirements, condition, the duration of visa
+ Collecting and assessing all documents to apply
+ Performing all application form, administrative procedures on behalf of client
+ Supporting notarization and translation
+ Representing client to submit documents to competent authority
+ Following and informing the result to client
+ Representing client to get visa at Embassy/Consulate.