VISA TO EQUATORIAL GUINEA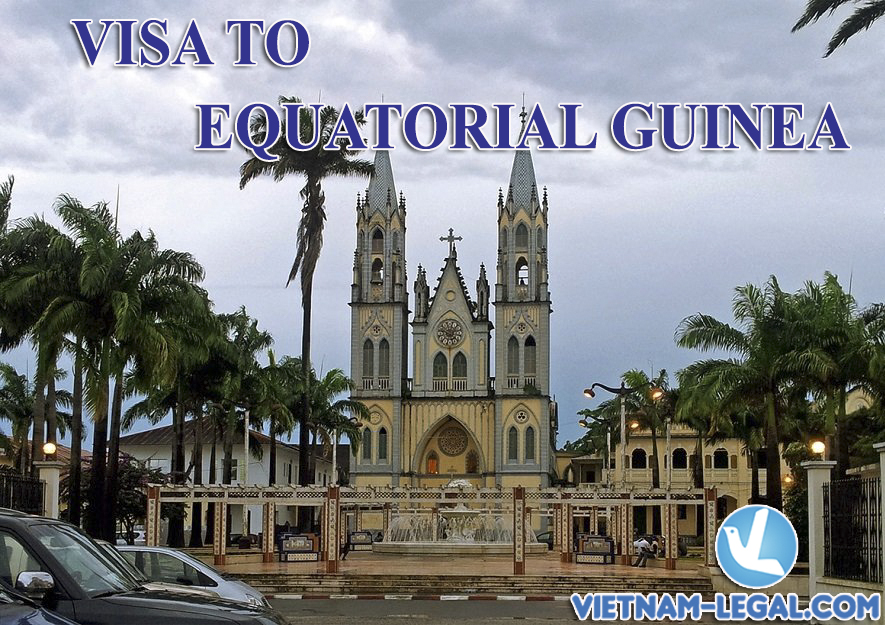 Requirements:
Visa application forms must be completed in full accordance with the data contained in travel documents submitted: personal details, date, and signature of the applicant.
Three recent colour photos must be attached.
In the case of minors, the application must be signed by a legal representative.
Passports must be valid for at least six months after the applicant's departure from Equatorial Guinea.
Applicants must provide a criminal record certificate issued by the local administration of residence, valid for at least three months from the date of issue.
Applicants must present a round-trip plane ticket reservation or a proof of exit of the country.
The usual processing time for an ordinary visa is 4 working days; for express visas 48 hours. The deadline will start running since the embassy has received the full application, passport, and supporting documentation, and confirmation of payment.
Applicants do not need to bring the application personally to the embassy, provided the embassy receives their passport, three copies of the application and any supporting documents, the application can be processed.
The visa application fee is NON-REFUNDABLE
With Equatorial Guinea Visa, please feel free to contact Vietnam-legal.com for:
+ Consulting all visa requirements, condition, the duration of visa
+ Collecting and assessing all documents to apply
+ Performing all application form, administrative procedures on behalf of client
+ Supporting notarization and translation
+ Representing client to submit documents to competent authority
+ Following and informing the result to client
+ Representing client to get visa at Embassy/Consulate.