VISA TO EL SALVADOR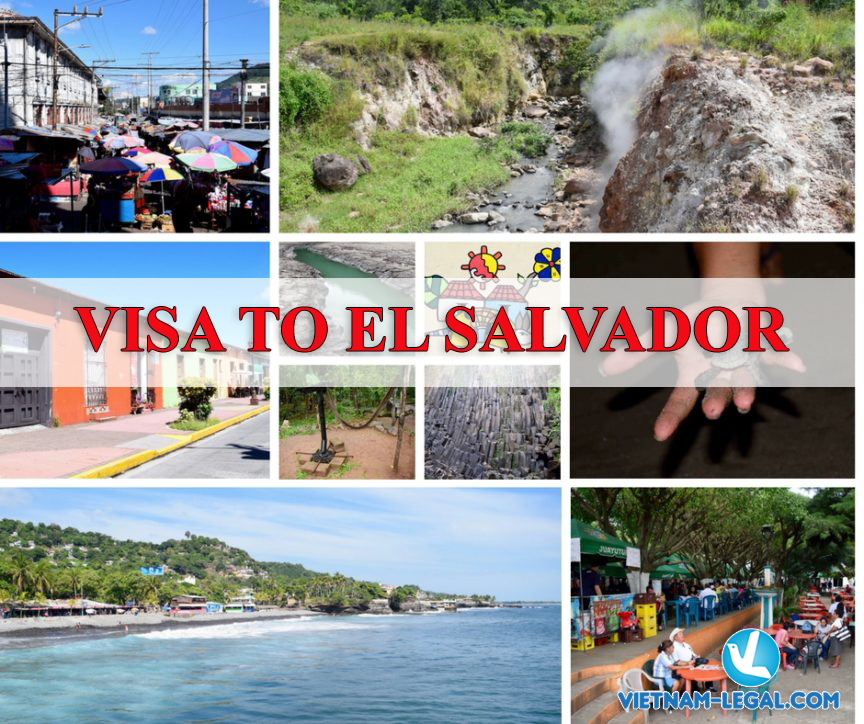 Requirements:
Letter of commitment addressed to the General Director of the Foreign Service.
Have a passport with at least six months of validity.
Fill visa form
A recent photograph in colors.
Copy of air tickets (if you have them)
Round trip flight itinerary
In case the sponsor is a legal person, the following information should be attached:
Company Deed of Incorporation duly registered in the Registry of Commerce.
Current credential registered in the Registry of Commerce.
If you have demand on getting El salvador visa please don't hesitate to contact Vietnam-legal.com. We are willing to provide:
+ Consulting all visa requirements, condition, the duration of visa
+ Collecting and assessing all documents to apply
+ Performing all application form, administrative procedures on behalf of client
+ Supporting notarization and translation
+ Representing client to submit documents to competent authority
+ Following and informing the result to client
+ Representing client to get visa at Embassy/Consulate.