VISA TO ECUADOR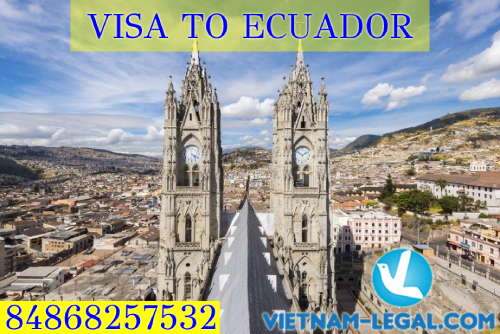 All travelers must have the following:
A passport with a remaining validity of at least 6 months beyond their travel dates.
A round/onward trip ticket.
Health insurance that will cover any health issues during their visit to Ecuador.
The possession of a visa or the lack of a visa requirement does not guarantee entry into Ecuador. At the port of entry, an Ecuadorian Customs Official will determine if the person is eligible to enter.