VISA TO DOMINICAN REPUBLIC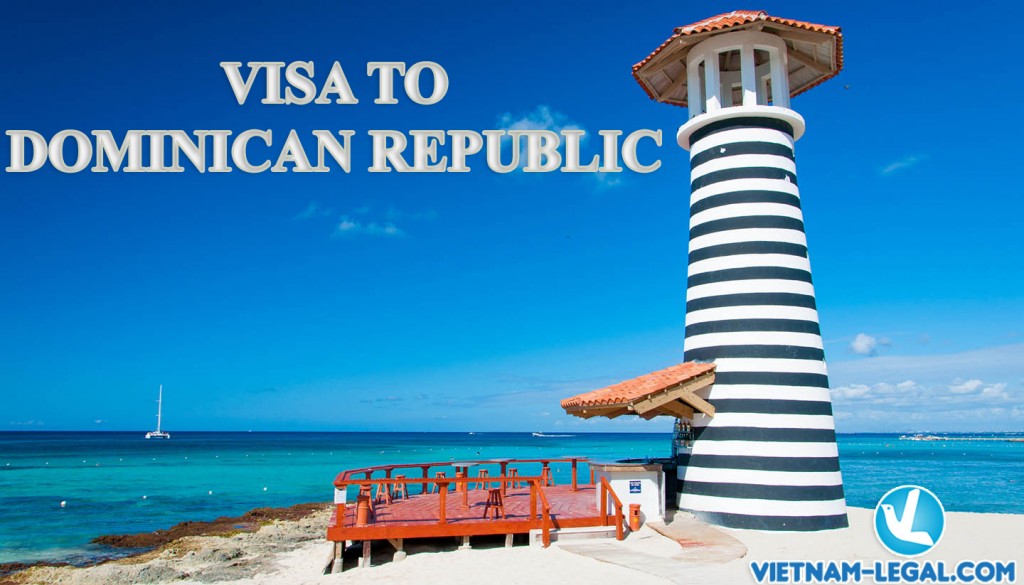 Business /Working Visa (NM1)
To apply for one year working visa for the Dominican Republic each person must provide the following:
1. Passport validfor at least 6 months
2. 1 photo
3. Contract or work letter from the Dominican company
4. Certificate of Labour from the Ministry of Labour of the Dominican Republic, containing the Resolution No. 135 (this document must be supplied by the Dominican company)
5. Certificate of good conduct.
6. A letter from doctor / GP stating that you are in good health.
7. Most recent bank statement of the bank account of the person funding the journey.
8. Application form.
With Dominican Republic Visa, please feel free to contact Vietnam-legal.com for:
+ Consulting all visa requirements, condition, the duration of visa
+ Collecting and assessing all documents to apply
+ Performing all application form, administrative procedures on behalf of client
+ Supporting notarization and translation
+ Representing client to submit documents to competent authority
+ Following and informing the result to client
+ Representing client to get visa at Embassy/Consulate.