VISA TO COOK ISLANDS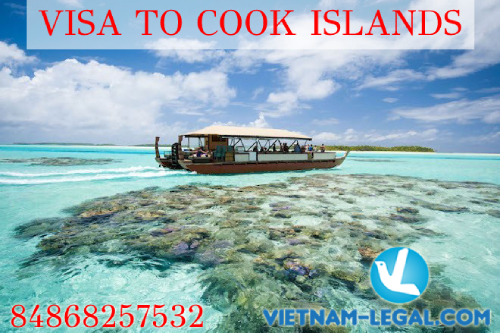 Proof of onward passage, adequate financial means to support the stay, and proof of confirmed accommodation are required on entry into the Cook Islands. We recommend that passports be valid for six months beyond intended period of travel. Visa extensions are possible.
With Cook Island Visa, please feel free to contact Vietnam-legal.com for:
+ Consulting all visa requirements, condition, the duration of visa
+ Collecting and assessing all documents to apply
+ Performing all application form, administrative procedures on behalf of client
+ Supporting notarization and translation
+ Representing client to submit documents to competent authority
+ Following and informing the result to client
+ Representing client to get visa at Embassy/Consulate.